BPI and HSBC 0% Installment NOW AVAILABLE! Free Delivery within the Philippines.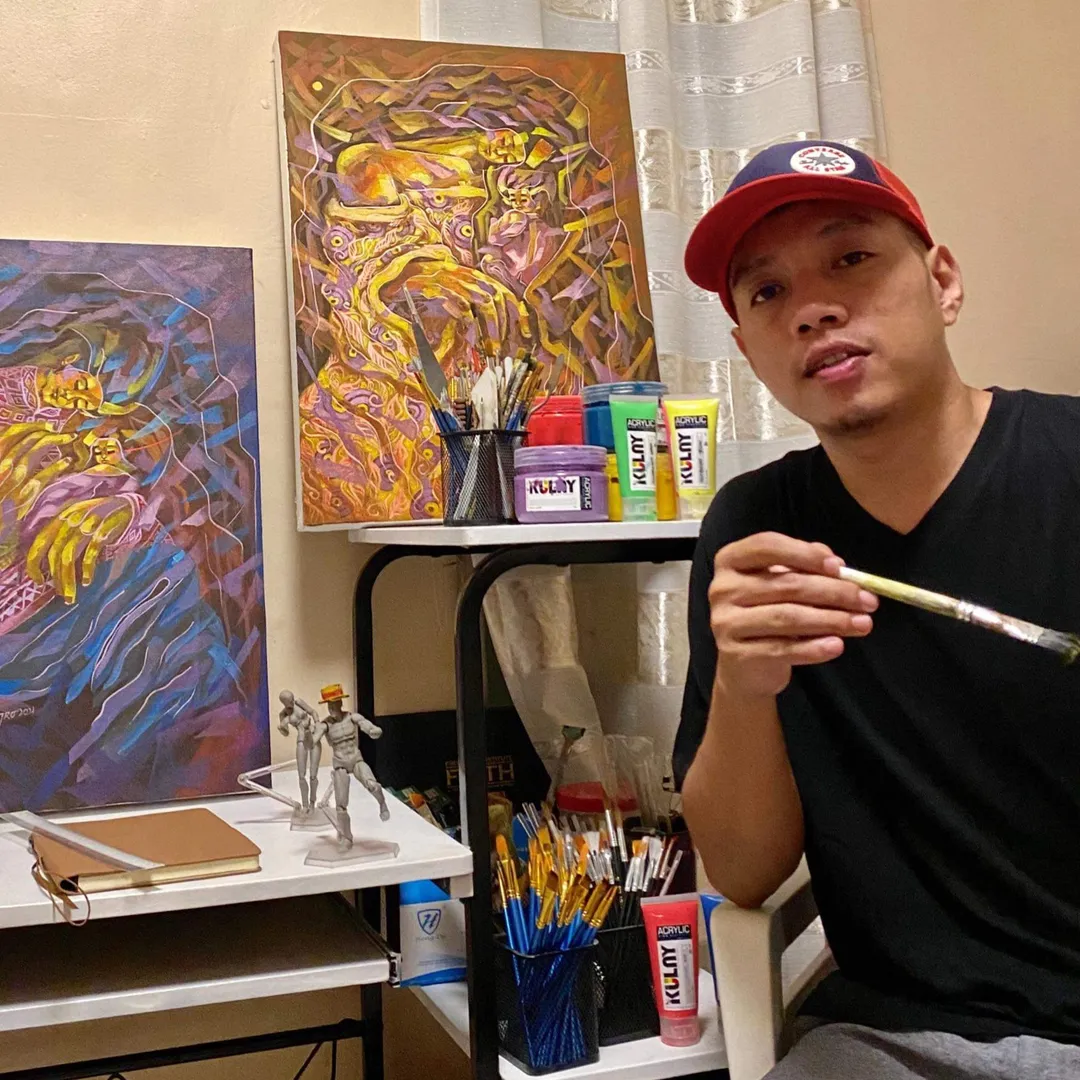 Edward De Castro
4 Artworks
---
Biography
Edward De Castro was born in 1990 in Padre Garcia, Batangas. His exceptional talent was discovered during his highschool days and he was the Artist of the year.
He has this astounding passion in all that he does and he creates his work in a unique way. His creativeness drives him to combine different figures and strokes which result in beautiful pieces. He showed his talent to a different level and joined in different exhibitions.
"Unconditional love is the best form of art"
---