BPI and HSBC 0% Installment NOW AVAILABLE! Free Delivery within the Philippines.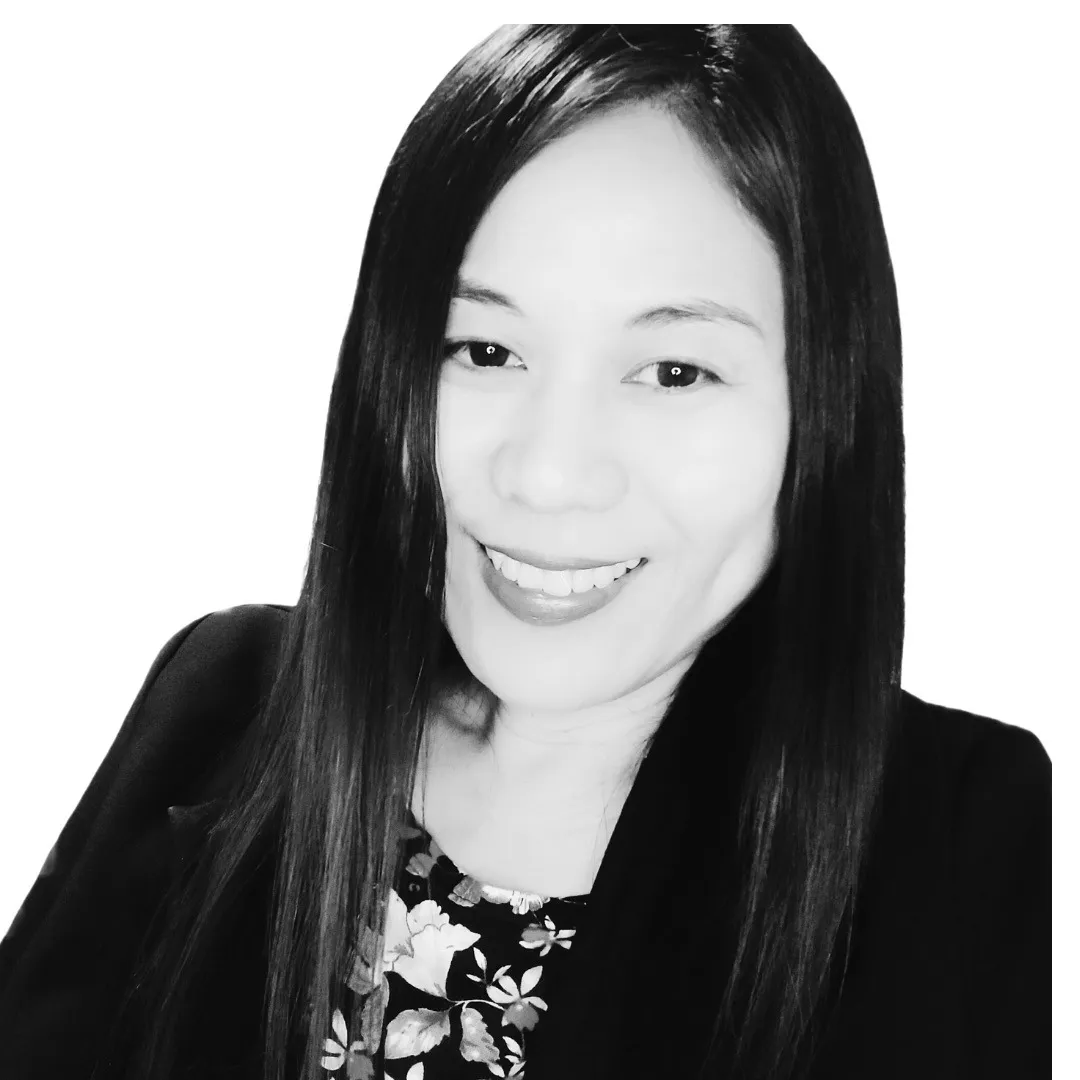 Eleanor Oberio
2 Artworks
---
Biography
Eleanor Rivera Oberio is a self-taught artist and indie author who believes in the importance of creative expression and its therapeutic power. In addition to her work as an artist, Eleanor is also an indie author and publisher. She believes that the creative process extends beyond the visual arts and is equally important in the world of literature.
She believes that all forms of creative expression are interconnected, and that exploring different mediums and techniques can enrich and expand one's artistic vision. With a deep commitment to her craft, Eleanor is always exploring new techniques and ideas. Oberio also loves to join art exhibits, both locally and internationally.
Through her work, she hopes to leave a lasting impression on the world and inspire others to pursue their own artistic passions.
---