BPI and HSBC 0% Installment NOW AVAILABLE! Free Delivery within the Philippines.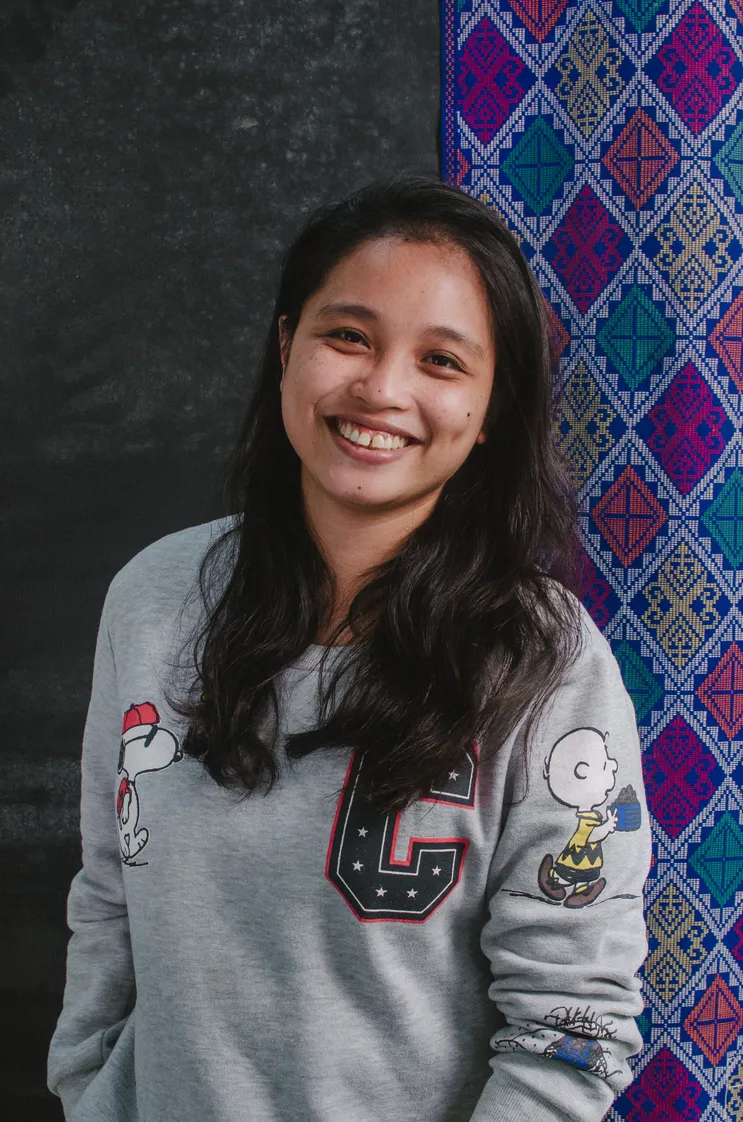 Elimar Pingkian
3 Artworks
---
Biography
Elimar Pingkian, often called Eli or Ilay by her friends, is a self-taught artist from Zamboanga City. She was born in Cagayan de Oro City on January 7, 1994. She used to scribble at the back of her notebooks and between lessons when she was younger. Though she usually only has a pen and a notebook with her, she finds doodling to be really
useful, especially in class. She began doodling with odd notions and drawings.
As she meets other artists and reads about them, her concept evolved from quirky and funny to reproducing ink and doodle reproductions of great artworks. She also produces abstract linearts, which she sometimes incorporates into her poetry. Despite the fact that the artworks are painstaking, she enjoys taking the time to produce them with various patterns and shapes. She is continually learning
new techniques in the art in order to improve her skills. She is currently taking a break from the arts in order to pursue her childhood dream.
---