BPI and HSBC 0% Installment NOW AVAILABLE! Free Delivery within the Philippines.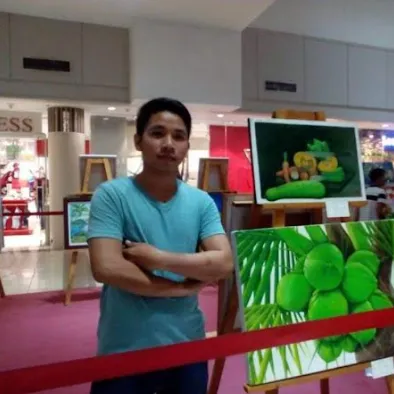 Emon Labonite
10 Artworks
---
Biography
Since Emon Labonite was young, he has always felt a connection to the arts. He loved looking at the works of others, whether it be in an exhibit or the works on his school walls, and he felt inspired to create his own.
Labonite was born on May 23, 1992, in Malitbog, Bukidnon, but he grew up in the city of Cagayan de Oro and became an artist. He started painting after he finished his studies. The lack of job opportunities pushed him to pursue painting and develop his skills as an artist.
---