BPI and HSBC 0% Installment NOW AVAILABLE! Free Delivery within the Philippines.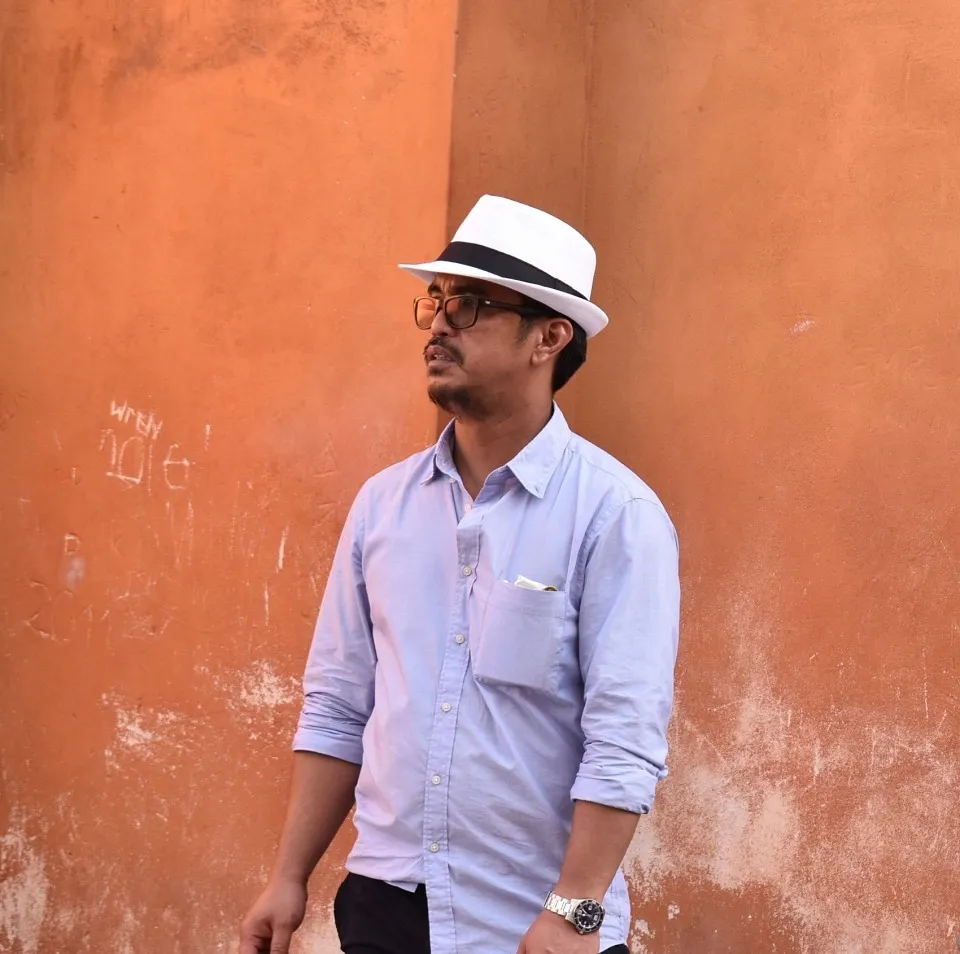 Expedito Monasterial Jr.
2 Artworks
---
Biography
A visionary and an innovator, Expedito "Joon" Monasterial Jr. is a metal sculptor who creates meticulous pieces that resemble familiar objects but are augmented into a seamless blend of mixed media.
He established himself during the somber pandemic lockdown where his passion for art ignited. Contemplating his boxes of old car and motorcycle metal parts, loads of rusty bolts and nuts, and a handful of gears and springs, he initially crafted pieces such as ships, airplanes, guitars, and steampunk lamps which earned worthy responses from the clients.
Born in 1974 in Cavite, Joon is a graduate of the Philippine Merchant Marine Academy Class '97. He started his career with Shell International Shipping Company aboard their gas and oil tanker vessels trading worldwide. Pursuing excellence, he attended various specialization courses in London, Singapore, Korea, and the Philippines.
He continued his career with Eastern Pacific Shipping where he later became one of the youngest chief marine engineers in the tanker fleet. After a little over twenty years in the shipping industry, he retired and now lives with his wife and two kids in San Pablo City, Laguna. He shares his passion with local artists in his community and continues to reimagine the boundaries of what metal sculpture is all about; exploring themes of how our growing culture can be dynamic and profound.
---