BPI and HSBC 0% Installment NOW AVAILABLE! Free Delivery within the Philippines.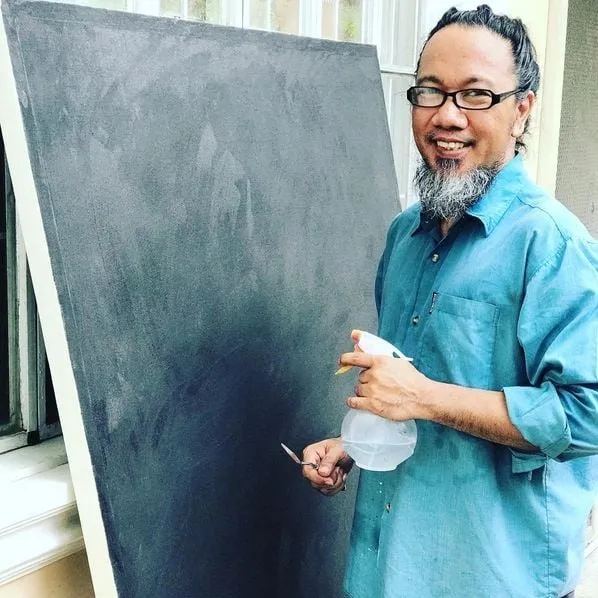 ---
Biography
Fred Agustin's paintings are created through movements and layers of colors, lines, and textures. Emotions and immense passion are revealed through brave, spontaneous strokes of subtle hues made more alive by the erratic textures of brushes and palette knives.


"I try to paint what my eyes cannot see—to capture the energy, feelings, emotions, and moments on a canvas. I'd like to think that when I paint, I paint with my soul."

Agustin's method of abstract painting resembles automatism, a surrealist theory that both artists and critics believe to produce a direct expression or revelation of the unconscious, inner moods of the artist. This is true for Agustin, as each stroke of the brush comes from deep within the artist's soul.
---