BPI and HSBC 0% Installment NOW AVAILABLE! Free Delivery within the Philippines.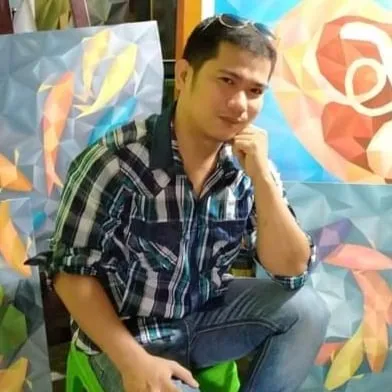 Gab Villalobos
3 Artworks
---
Biography
Gabriel Villalobos was born and raised in Barotac Viejo, Iloilo. Gabriel Villalobos started experimenting with drawing comics when he was a toddler; he then began creating illustrations of other anime characters when he was in high school.

He dreamt of becoming an architect, but their difficult situation in life prevented it. One day, he decided to move to the big city to pursue his dream; with just a little money in his pocket, he traveled to Manila. He worked in factories to stay afloat, very far from his true passion, to become an artist. Social media gave him the opportunity to interact with other artists, and soon he was posting his illustrations and drawings on his Facebook page. He explored the possibility of selling his work through Facebook, and he thanks God for his numerous clientele who believe in his talent.
---