BPI and HSBC 0% Installment NOW AVAILABLE! Free Delivery within the Philippines.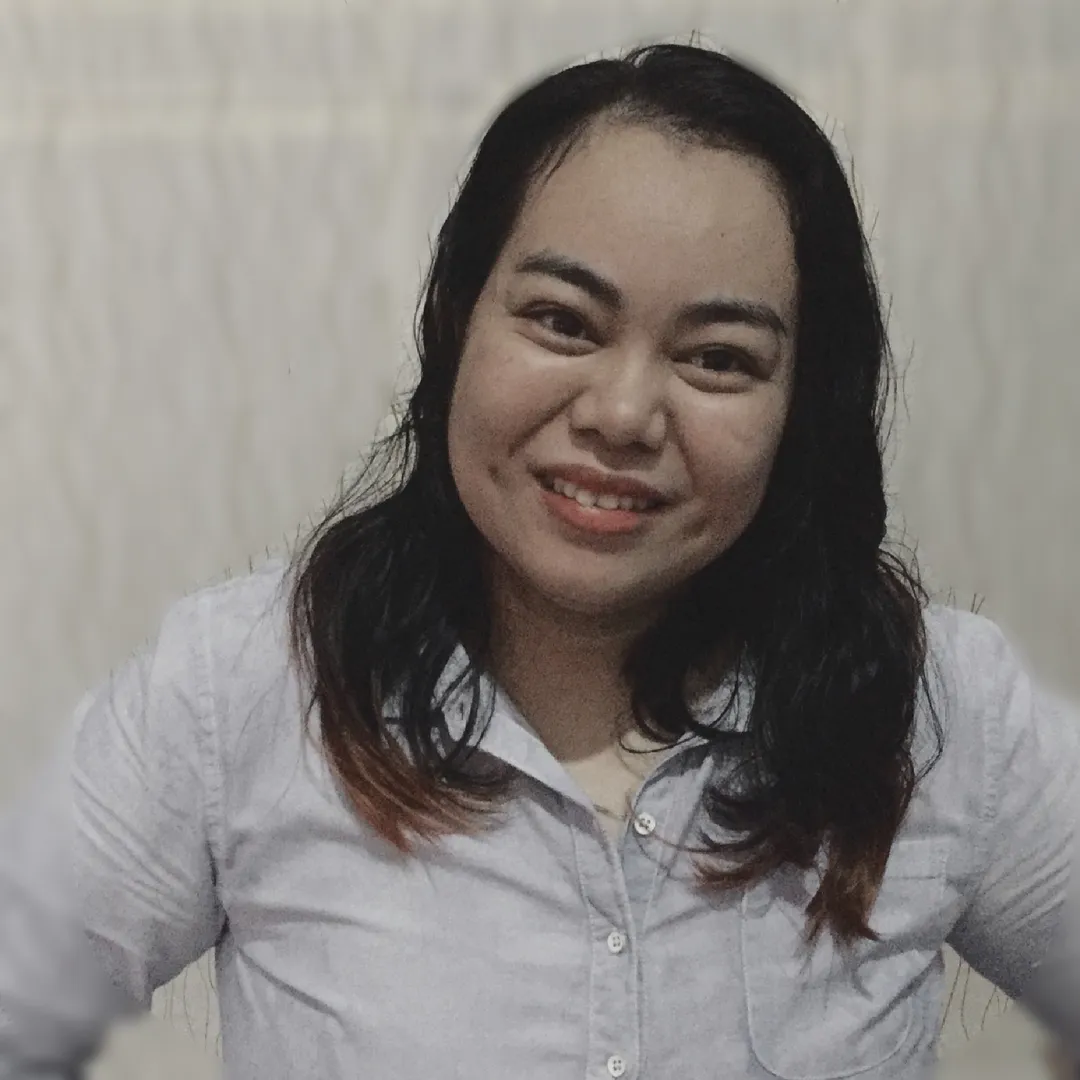 ---
Biography
A self-taught painter, Gaizel Abrera is an artist who is based in Pagsanjan, Laguna. She has a Bachelors' Degree in Civil Engineering and worked as a Project Engineer for several years. She supervised numerous projects which mostly focused on Residential homes.


At an early age, she started doodling and drawing at home but she never took it seriously. Not until she found out her ability to paint after experiencing a failed marriage. She used her emotions to express her grief and pain. Through the discovery of art therapy, she was able to produce brilliant artworks.


Most of her artworks are scenes of nature connecting to people's emotions. Associating different colors with certain feelings. Some are linked by our own experiences and some are just a product of our imaginations.


At the moment, she's using art as a way of expressing her emotions. Through her artwork, she can relate to many individuals as she's continuously evolving and learning.


---