BPI and HSBC 0% Installment NOW AVAILABLE! Free Delivery within the Philippines.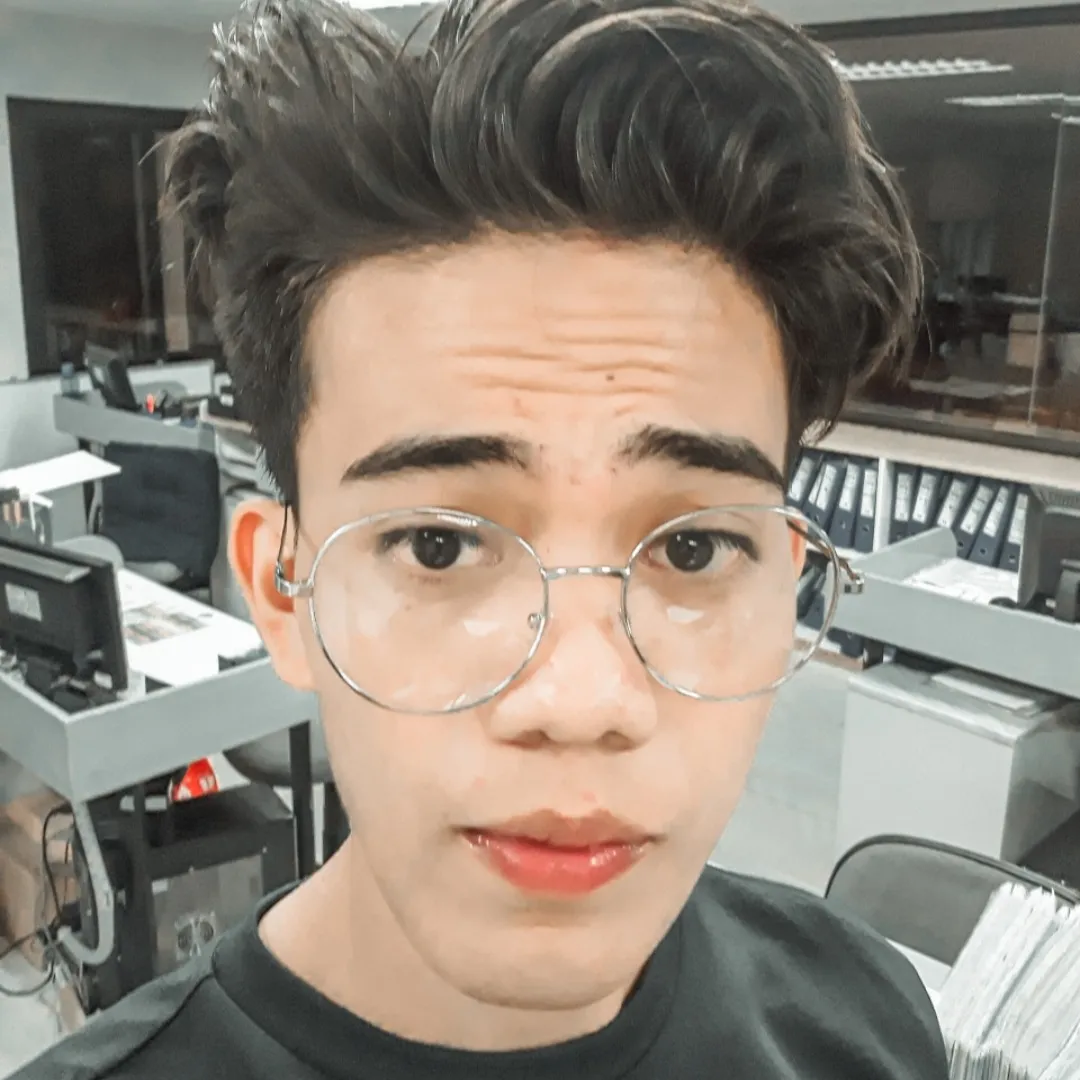 Gary Paul Aboga-a Baldo
1 Artwork
---
Biography
Gary Paul Aboga-a Baldo has been a Graphic Artist since 2017. He discovered his talent in the arts when he was 7 years old. Almost a decade since he began to pursue his passion in the arts, he has experimented with different types of mediums, like Pastel, Acrylic Paint, Watercolor and Charcoal portraits. Over the years, he was able to find his niche in Charcoal portraits. By using charcoal as his medium, it gives him more excitement every time he creates his works.
---