BPI and HSBC 0% Installment NOW AVAILABLE! Free Delivery within the Philippines.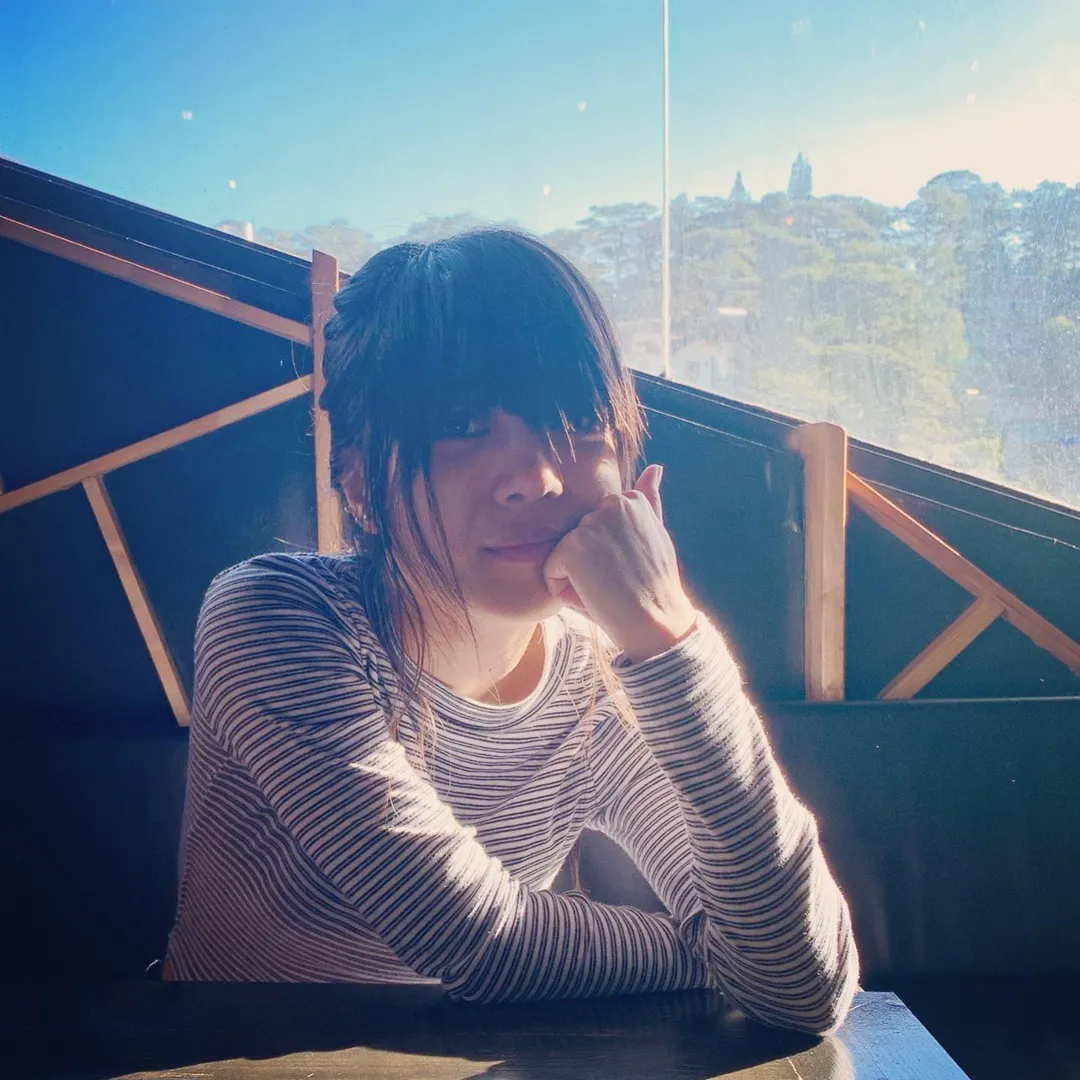 ---
Biography
Traditional artist Glen Hare bought her first set of paints in 2015 and filled a sketchbook with rough watercolor works. This started her love for the medium and was the first step out of her comfort zone of doodling with pencils and pens. From there, her work slowly transformed from monochromatic to multicolored—while also maintaining a cosmic and mystical style to her paintings.


Far from having an art degree, finishing journalism school has landed her a career in marketing. While working, she took a short course on multimedia arts in 2014 to get her passion back on track. In the last year, she's sold her original work and accepted commissions for her art style. She's still passionate about traditional watercolor, but remains open to learning and finding opportunities in digital art.
---