BPI and HSBC 0% Installment NOW AVAILABLE! Free Delivery within the Philippines.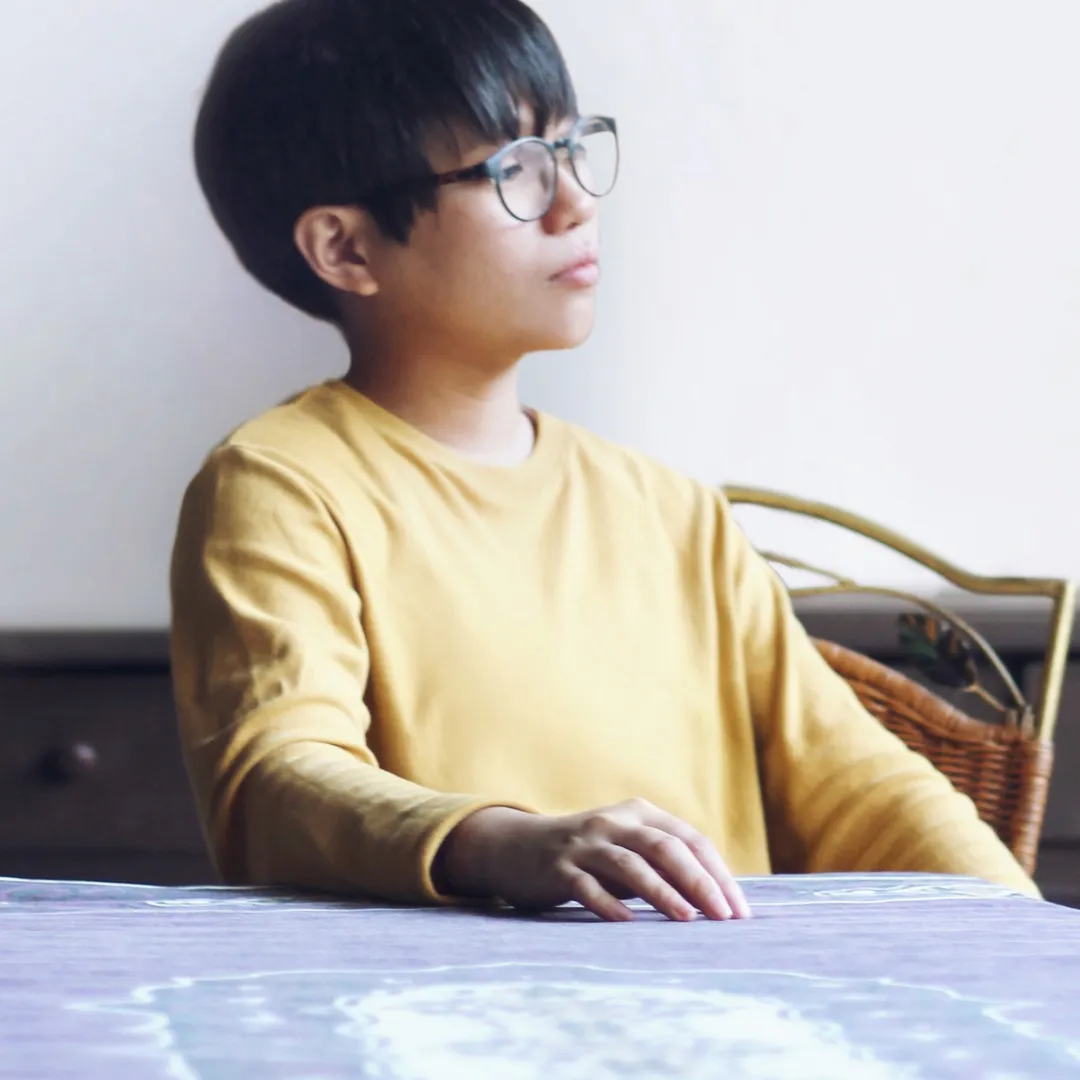 Isabel B. Javier
Philippines | 3 Artworks
---
Biography
A lover of the arts from a young age, Isabel B. Javier began painting in Acrylics at the age of nine under the instruction of Jimmy Navarro. At ten, Isabel proceeded to Oils and has been painting ever since. With their passion clear early on, Isabel eventually pursued a degree in Fine Arts, receiving their diploma in 2020.
With a focus on thick textures and vibrant colours, Isabel explores various painting techniques while staying grounded in human emotion. Often using abstraction to create pieces that allow the viewer the freedom to interpret and connect with the pieces through their own experience and perspective.
---