BPI and HSBC 0% Installment NOW AVAILABLE! Free Delivery within the Philippines.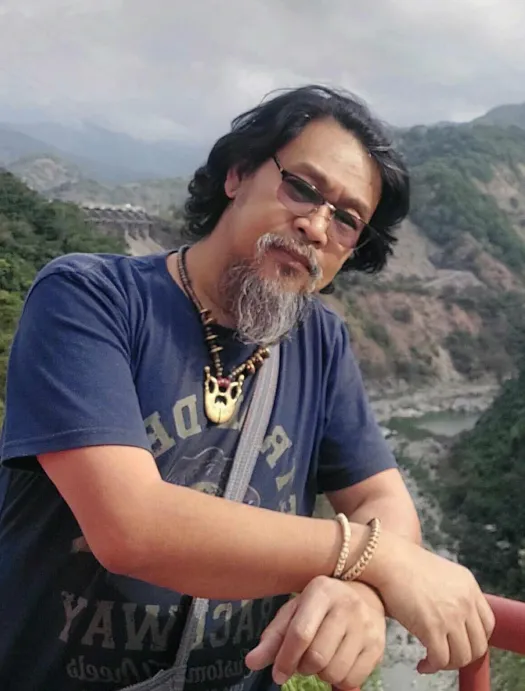 ---
Biography
Exceptionally talented artist Iwag Palattao is considered one of the premiere portraitists of this era; he continues to practice the traditional form with a twist.
Palattao's perfect execution with a contemporary approach is what we can see from a regular art exhibit, as he has laid over some unique elements to his oeuvre. Palattao's masterpieces depicted a wide range of subject matter, from portraits to genre scenes, allegorical and historical scenes, mystical, biblical, and mythological scenes, as well as landscapes. He is extremely meticulous with details; the likeness of his work to his references is flawless; he is truly a perfectionist.
Palattao is Gaddang, the Indigenous people: a linguistically identified ethnic
group sharing centuries of residence in the watershed of the Cagayan River in
Northern Luzon, Philippines. He is genuinely proud of his roots, representing the very few ethnic tribes to which he belongs. A true Filipino by blood, heart, and soul, Palattao is a rarity in the art scene, a polished gem.
---