BPI and HSBC 0% Installment NOW AVAILABLE! Free Delivery within the Philippines.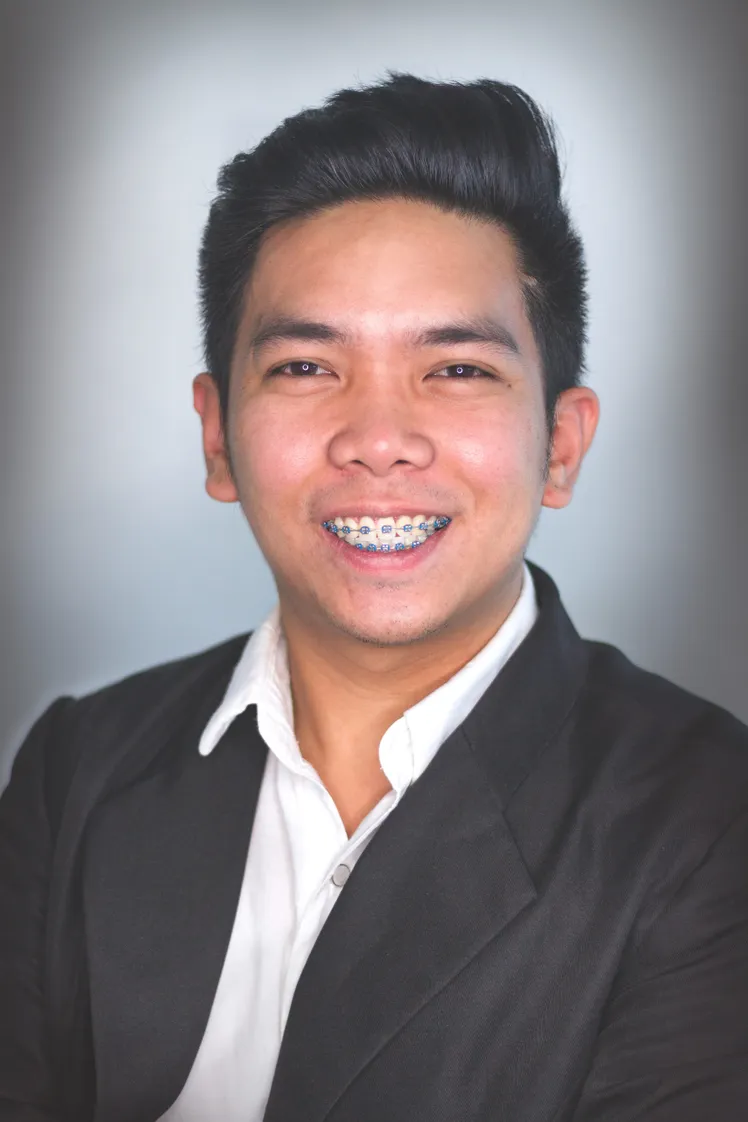 Jan Cedrix Pajaroja
9 Artworks
---
Biography
Born in 1993, Jan Cedrix "Zed" Pajaroja of Quezon City has been painting for over a decade now. He manifested his talent for drawing at a very early age. He hones his skill in painting and explores various mediums and styles to find his own uniqueness. He learns to make portraits and murals, where he also earns a living.
He is a self-taught artist who specializes in abstract expressionism, where he reflects his life journey by playing with color schemes and modern forms, conveying energy, strength, and passion in his art. The works of Jose Joya inspire him the most.
He started his career in the arts industry at the age of 18 as a gallery assistant. He managed the day-to-day operations of an art gallery in Ortigas, Mandaluyong City, for almost three years. His other interests include photography and video editing. He has been a full-time graphic artist and built his professional career in digital marketing for a pharmaceutical company. Despite his busy schedule, his passion to share his love for the arts never fades.
---