BPI and HSBC 0% Installment NOW AVAILABLE! Free Delivery within the Philippines.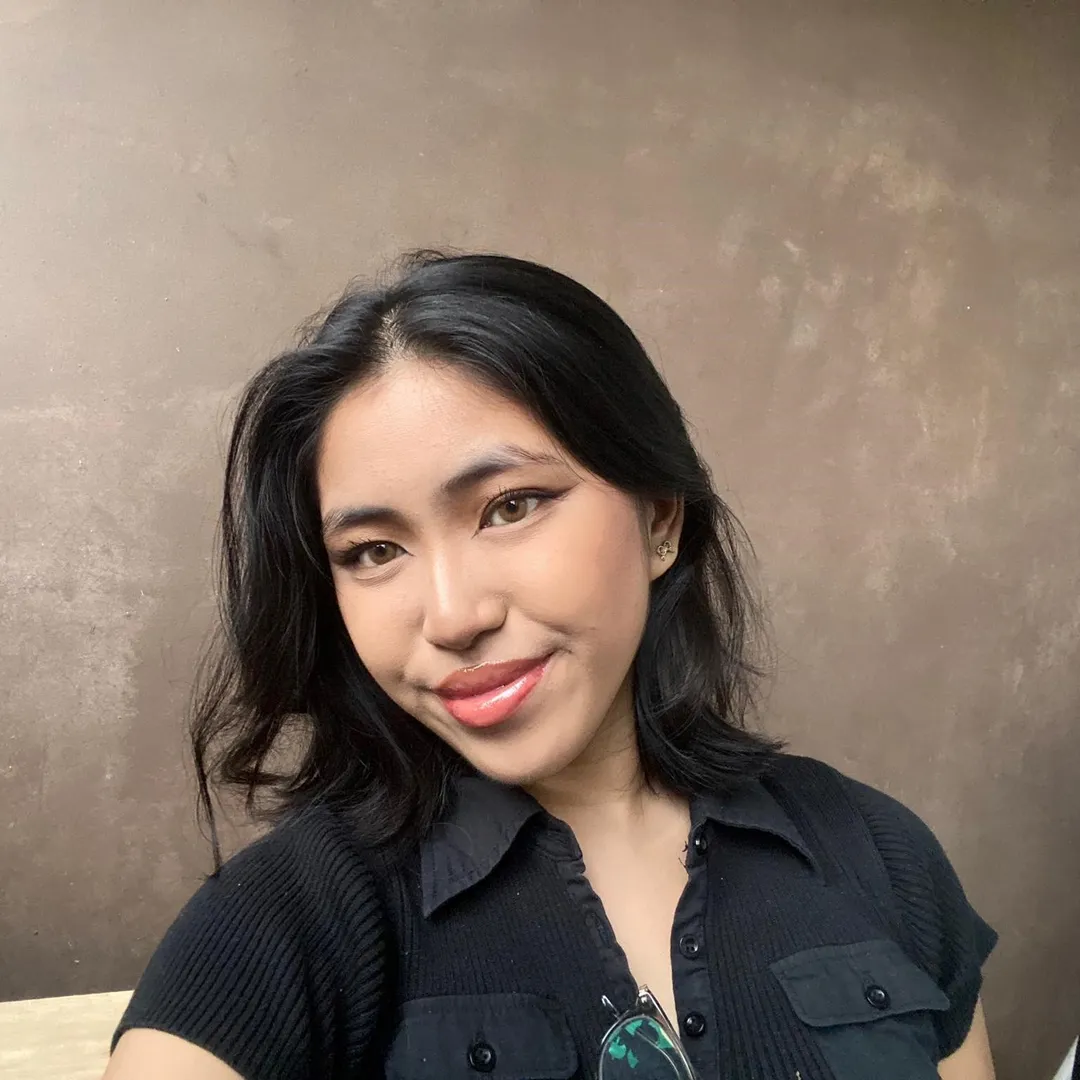 Janelle Suministrado
0 Artwork
---
Biography
Janelle Francine "Chinee" M. Suministrado is currently a student at Ateneo De Manila University. Her art aims to deflect and portray societal fissures as intricate as idiosyncratic ones, sometimes coinciding with the other; or her pieces merely are painted in alignment with sentiment— joy, nostalgia, pain, anxiety, & such. With avant-garde, she started the on set of her freelancing career in the arts at the mere age of 15, selling pieces up to thousands of dollars internationally & locally, even becoming a book cover artist & designer for indie poetry author G.Gosnell, for her book "The Eyes Observing" which is now made available in the U.K, South Africa, and The Philippines. She has sold works up to sizes of 5 x 6 feet as an additive to personal collections of international clientele located in NYC, Honolulu, and others. As of current, she is only 17 years of age and living in New Manila, Quezon City.
---