BPI and HSBC 0% Installment NOW AVAILABLE! Free Delivery within the Philippines.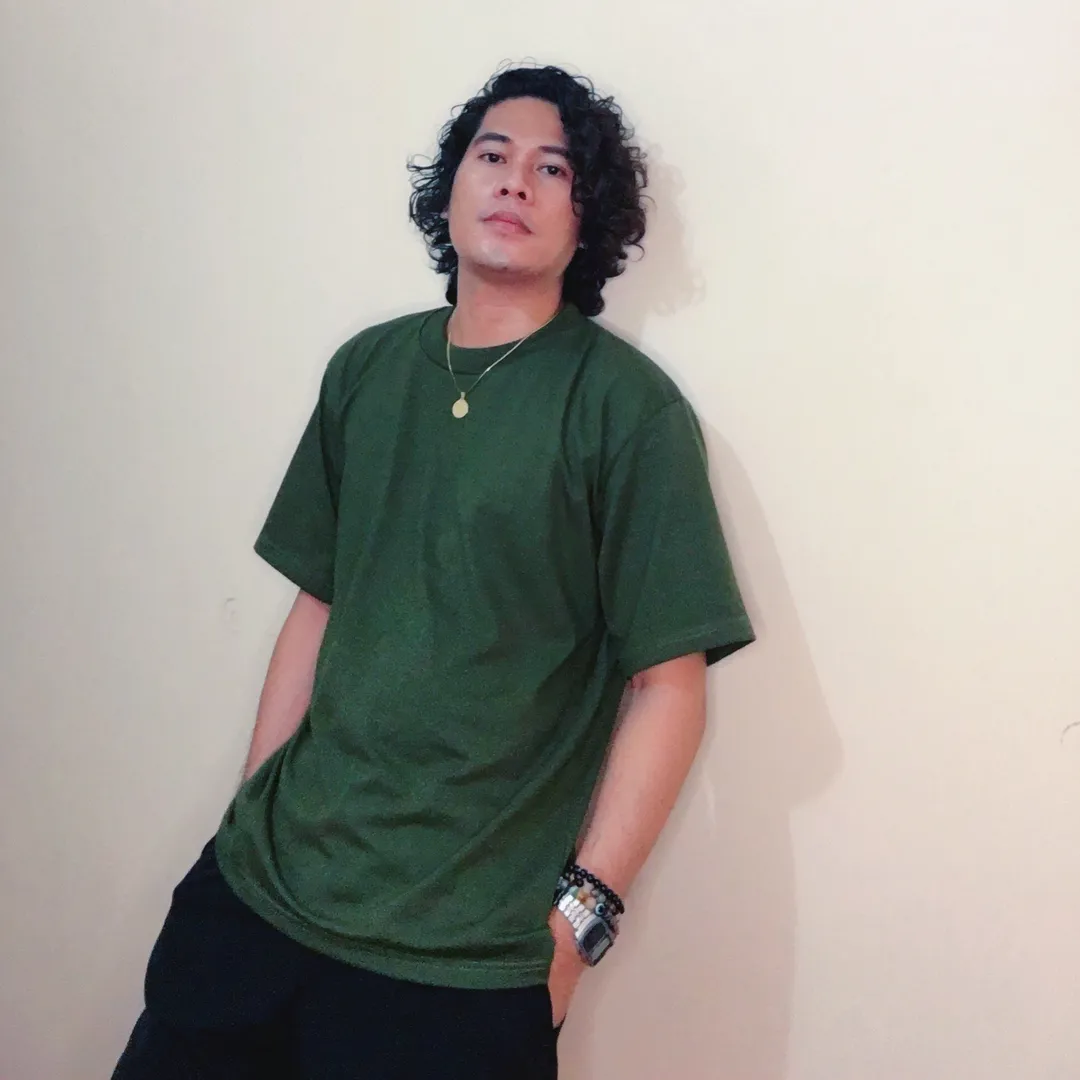 Jareth Jeff Banadero
4 Artworks
---
Biography
I come from Aparri, a small town in the Northern part of the Philippines (Luzon), where the river meets the sea. This is part of the Cagayan Valley, a region known for its natural beauty and rich culture. My family belongs to the middle class. My father is a government employee, and my mother is a full-time housewife. I have four siblings, and I am the second youngest. Art has always been my passion since I was a child. I represented my school in various art contests during my elementary and high school years. This helped me develop my skills and creativity. However, I had to pause my education after high school to support my older sibling's college studies. Life was hard.
I have always been passionate about art and creativity. Since I was a student, I have been creating and selling artworks such as painted stones and sculpted keychains to my neighbors and at local events. I have also gained valuable work experience in various fields, such as fast-food chains and retail shops, in 2018. In 2019, I had the honor of being elected President of PYAP in Region 2, which enhanced my social and leadership skills and expanded my network. This also gave me the opportunity to work as an administrative assistant with the title National Youth Volunteer at DSWD.
I went back to school in 2011 and earned a degree in Bachelor of Science and Hospitality Industry Management. I never had the chance to take fine arts or any art-related courses because the University I enrolled in did not offer those. I graduated in 2014. After finishing college, I was immediately hired by an academic institution. I taught courses similar to mine, which enhanced my communication skills and my ability to lead a class. However, I only completed the first semester because I wanted my career to be more aligned with my course. I moved to Manila, and there I was able to work in different hotels.
My goal was to find a better job abroad because working in Manila as a minimum-wage earner was tough. I had to pay for rentals, food, and transportation with very little income. With perseverance and prayer, I landed a job as a Quality Control Manager and Sales Services in 69 Slam Thailand, a retail industry. This job exposed me to different races and cultures, which enriched my personal and professional growth. It was the best experience of my life.
I started a small gift shop business with a friend in the Philippines in 2018. As a managing partner, I was responsible for selling, managing inventory, and monitoring the shop. I handled all aspects of the business with dedication and efficiency. However, due to the pandemic, we had to close our physical store in 2020 and shift to online platforms. We faced a lot of competition and financial challenges in the e-commerce market. Therefore, I am currently looking for a full-time job that can utilize my skills and experience. In the meantime, I am focusing on my artwork as a creative outlet.
---