BPI and HSBC 0% Installment NOW AVAILABLE! Free Delivery within the Philippines.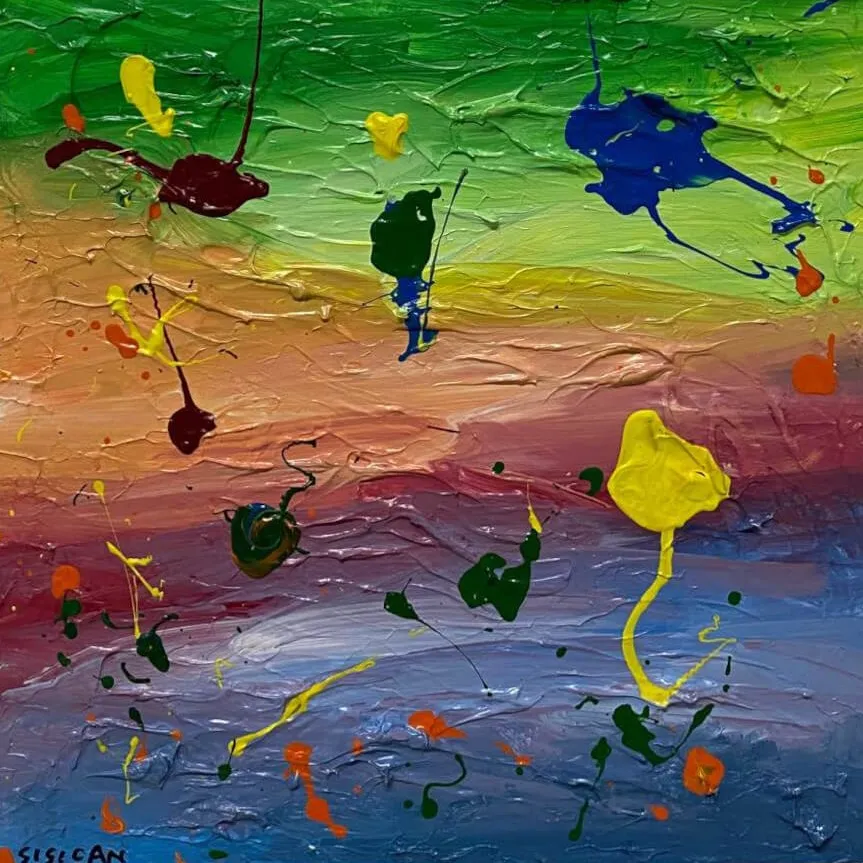 Jeffrey Ronald Sisican
4 Artworks
---
Biography
Jeffrey Sisican is a Bohol based visual artist. He graduated Fine Arts at University of the Philippines Cebu in 1994. He has held 8 solo exhibits at Bohol, Cebu. He has also participated at group shows in Bohol, Cebu, Bacolod, and Manila. Finalist for the 2010 Taiwan Print Biannale. Selected artist for the 2014 Viva Excon in Bacolod. The artist works in painting, printmaking and mixed Media. His works are a varied mix of local themes, historical events and environmental concerns.
---