BPI and HSBC 0% Installment NOW AVAILABLE! Free Delivery within the Philippines.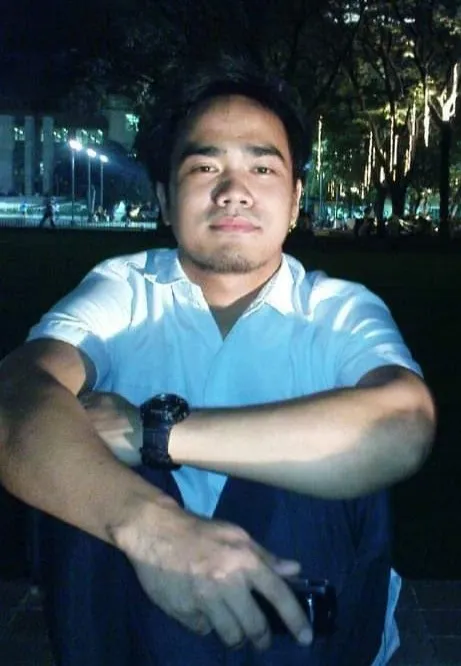 Jeremias Gorillas
6 Artworks
---
Biography
J. Gorillas, or Jeremy Lorilla, is a Bicolano artist, born and raised in Sorsogon in 1988. He was an illustrator and art restorer. After he graduated with a Fine Arts major in painting from Far Eastern University, he focused on painting restoration. He also worked for some companies as a part-time illustrator and portrait artist. During college, he was active in joining art exhibits and received awards in some art competitions.
In his early years, as a young, poor boy, he endured a hard life by working as a laborer and helping his single mother to live with his other three siblings. Though he cannot afford to buy art materials, he is passionate and has been able to improve his talent in drawing by producing portraits using graphite, pens, crayons, or any dry medium on scratch paper or board he finds.
Owing to his talent, one of his family's relatives promised to send him to college; thus, he was able to study in Manila.
During the pandemic, he lost his job as a painting restorer but was able to support his family by doing online art commissions for some art collectors and taking painting seriously again.
He is engaged in pop surrealism and lowbrow art. He produced several painting series, and one of these is a small homage to his favorite artists.
Homage arts are imitations or reproductions of familiar works of art. And by adding his own personal style to these pieces, he creates another idea that evokes his own personal taste and the aesthetics of a particular subject. Gradually, as he explores pop surrealism, he gets more ideas and adds more subjects and elements to make his works more whimsical and tasteful for his audience.
---