BPI and HSBC 0% Installment NOW AVAILABLE! Free Delivery within the Philippines.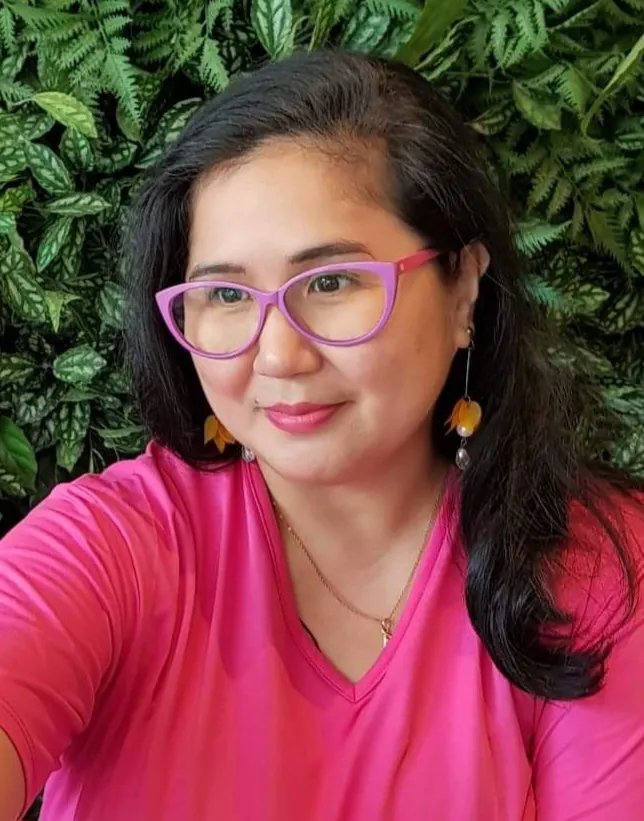 Jertie Abergas
2 Artworks
---
Biography
After finishing her studies at the UP Diliman College of Fine Arts, Jertie Abergas created an art group with fellow UPD-CFA batchmates to hold art exhibits and workshops in Metro Manila, Dumaguete, and Davao City.
When the art group parted ways, she focused on their family business and eventually started her own specialty food business, which focused on creating gluten-free and vegan food products.
Jertie also fueled her passion for photography. She honed her craft by working as an apprentice photographer in a modeling agency and through the photography events and workshops of the photography group Pinay Shutters, where she is a pioneer member.
Jertie found it hard to leave her painting passion behind. Her cakes and pastries became her canvas and the medium for her ideas to come to life. This passion was recognized when she was included in the 2018 Philippine Daily Inquirer's Best Desserts, the Best Vegan Cake, and the 2nd Best Vegan Dessert by PETA Asia in 2019.
The call of the brush came knocking once again when she joined her UPD-CFA 1994 batchmates first group exhibit in 2019 at Art Anton, S Maison, Pasay.
While the pandemic may have kept them away from exhibits for several years, Jertie is back with them again to pursue her artistic calling. Today, you will see her artwork once again with her signature thick brush stroke style, reminiscent of the Post-Impressionist style of painting. Today, Jertie returns to her canvas.
---