BPI and HSBC 0% Installment NOW AVAILABLE! Free Delivery within the Philippines.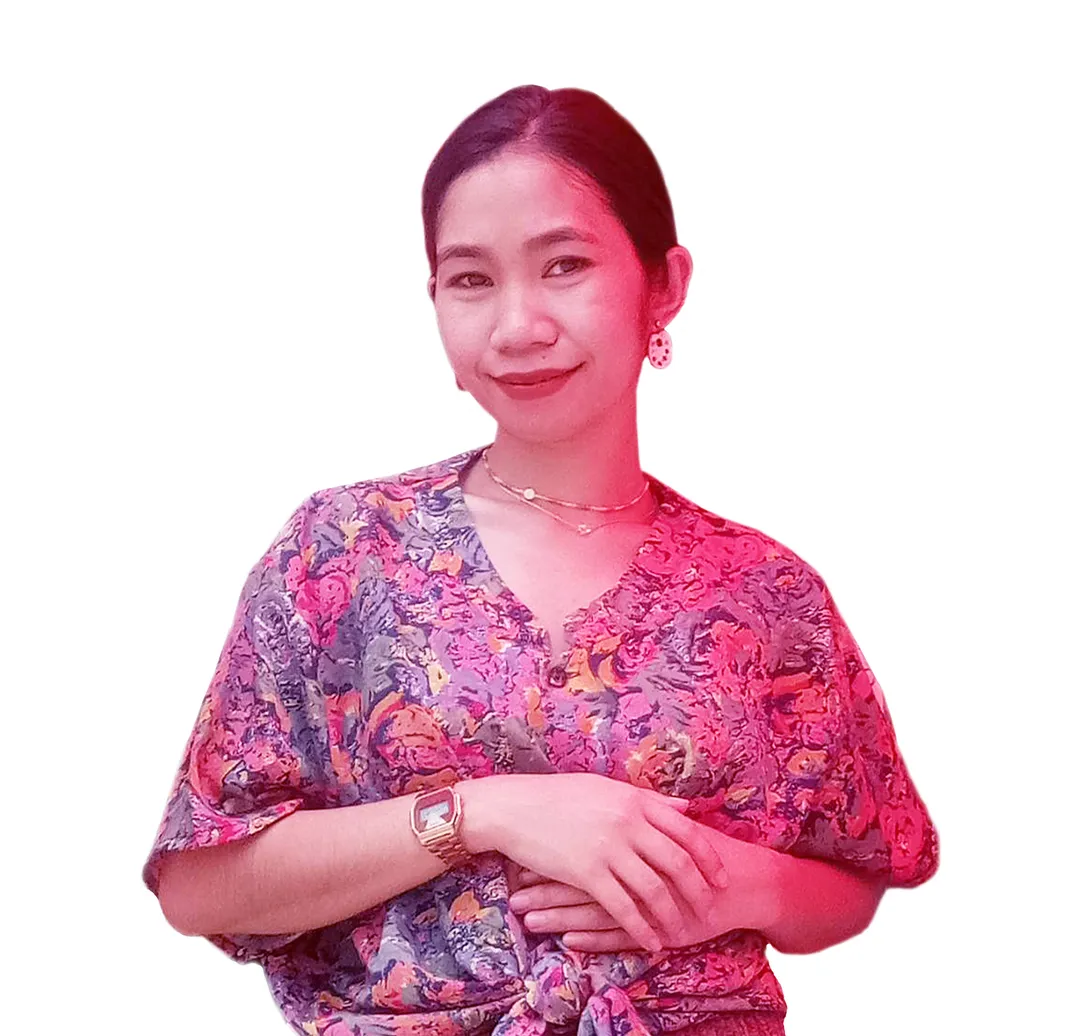 ---
Biography
Jessa Velonero is a freelance graphic and layout artist and an entrepreneur who owns a small business that helps her earn money while at home. She's currently working as a full-time artist and mother. She has a degree in fine arts with a major in painting from EARIST Manila. She's not just a woman, but a mom who's willing to face the challenges of life just for her family.
Jessa's paintings speak for themselves. They are full of inspiration and encouragement for every woman to stand on their own and to never give up. Her eagerness to paint comes from her core being, her passion, and her connection with her artwork, surely made with a heart. Painting is her therapy, companion, and remedy. She believes that through her art she can spread positivity, heal, recover, and see the beauty of life. And now she's ready to share her artworks with the world.
---