BPI and HSBC 0% Installment NOW AVAILABLE! Free Delivery within the Philippines.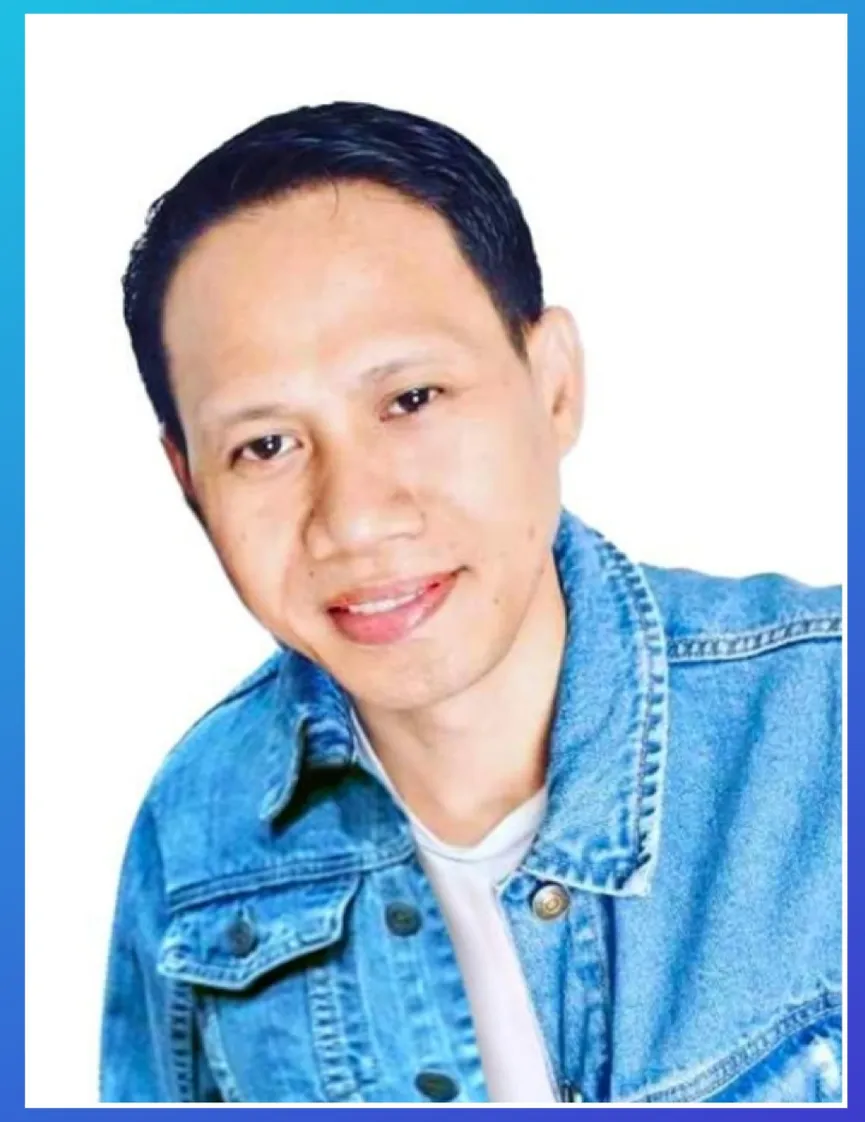 ---
Biography
Joey "You" Blanco (aka Yoj Musiquero) is a musician and visual artist from Bulacan. He was a former HR Officer in various companies and a Styro Artist in various events and occasions. The pandemic led him to pursue his dreams, to become a full-time artist by joining numerous art exhibitions. He gradually discovered his own style, a "Mosaic Sculpture Painting" (MoSculP) , a mixed media combination of scrap/junk materials such as styrofoam, eggshells, cardboard and plastic. He developed this kind of style because he is a lover of nature and his method is done to help reduce and prevent global warming and climate change in his own little way.
---
* Art Show Philippines
* Art India Gallery (International)
* Artablado
* Aries Galeria De Arte
* ACE of Arts
* Asian Contemporary Arts (Asia)
* Drybrush Gallery
* Filustrados Visual Arts Group
* International Art Caravan (International)
* Kaleido Art (International)
* Neoma Galleria (Former Luna Galleria)
* Philippine Fauna Art Society
* Project Hulmahan
* The Blanco Art Gallery

ARTIST STATEMENT
My advocacy in making my artworks is to use a scrap/ junk materials such as styrofoam, eggshell, cardboard, plastic, etc... to help lessen the global warming and climate change.
---