BPI and HSBC 0% Installment NOW AVAILABLE! Free Delivery within the Philippines.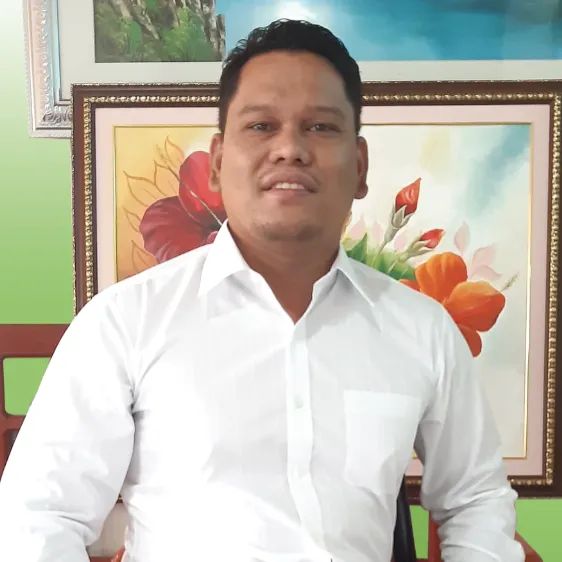 Jomar Richa
Philippines | 5 Artworks
---
Biography
A 35 year old artist, Jomar P. Richa is based in Zamboanga Del Sur, Pagadian City. Jomar is a self-taught, part-time artist. He is a teacher by profession and presently teaching at Balangasan Central Elementary School. He's also a member of the National Deped Illustrators since 2018.

He began creating art during his childhood; since then, it's become his passion. After college, he started exploring the vast world of painting and honed his skills in every medium such as acrylics and oil painting. He focuses more on oil painting 'realistic impressionism 'style where he was greatly influenced by his artist friend Rowin Obrero.
­
---