BPI and HSBC 0% Installment NOW AVAILABLE! Free Delivery within the Philippines.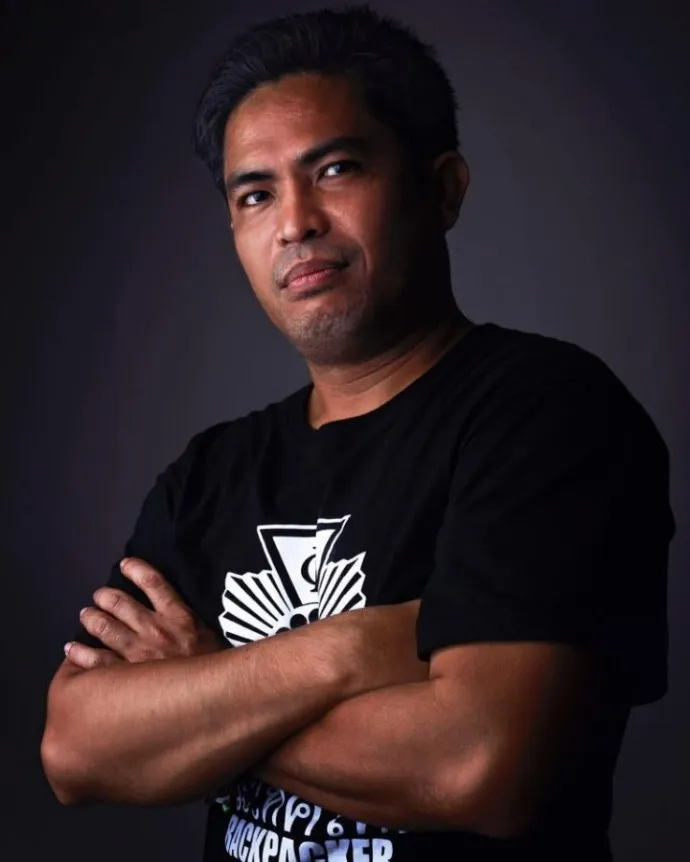 Josephus Bartin
8 Artworks
---
Biography
Josephus Bartin is into anything creative, involves teamwork, and has compassion.
Originally hailing from Cebu City, Philippines, he has lived in Davao City and Bangkok, Thailand. He earned his Bachelor of Fine Arts Major in Painting degree at the University of the Philippines, Cebu Campus, where he actively volunteered every summer to facilitate summer art classes in the neighboring islands.
After the death of his second younger brother, he discovered poetry as his natural way of coping with depression. The compilation culminated with the release of two independent poetry books, including "Elusive Bliss – Life, Love and its Sarcasm," under a pseudonym. Which later became the basis for his songwriting with the band "Wish I Had One," or WiHO, a rock alternative band based in Davao City, Philippines, where he moved in 2009.
In 2013, he moved to Bangkok and played for the all-Bisaya band "Watchinanggo." He has been a teacher, an artist, a business outsourcing manager, a freelancer, and a drifter ever since.
---