BPI and HSBC 0% Installment NOW AVAILABLE! Free Delivery within the Philippines.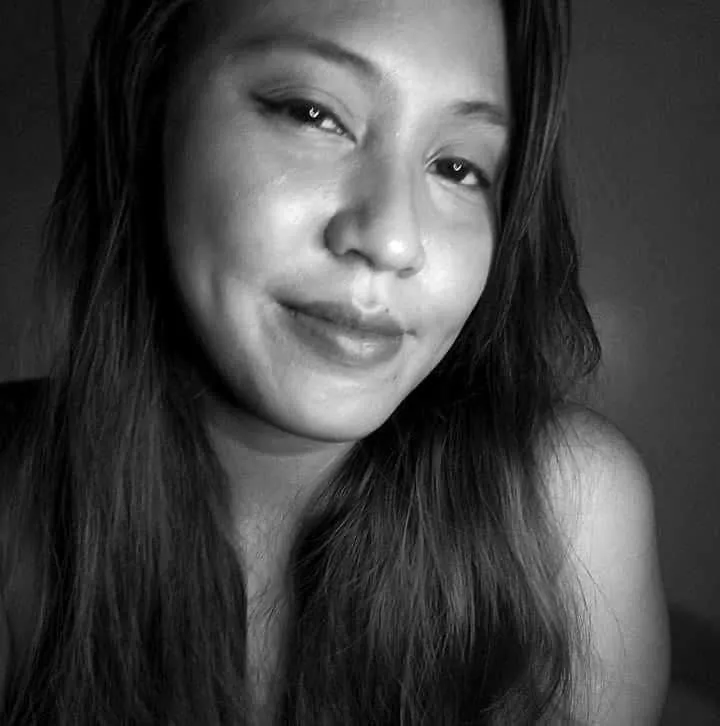 ---
Biography
Painting has always been JP Manese's childhood passion. It was an easy decision to get into the Fine Arts program of the University of Santo Tomas in college. This was the time she started joining art competitions and got as far as a semifinalist spot.
Painting took a backseat to taking care of her young family. But JP has been practicing art full time for the last 6 years, working on portrait commissions and her own compositions. The medium of choice is mostly acrylic paint, but she also does oil, watercolor, and non-traditional media like coffee and spices. JP's work is driven and inspired by nature, people and their stories, as well as the human mind and emotions.
---