BPI and HSBC 0% Installment NOW AVAILABLE! Free Delivery within the Philippines.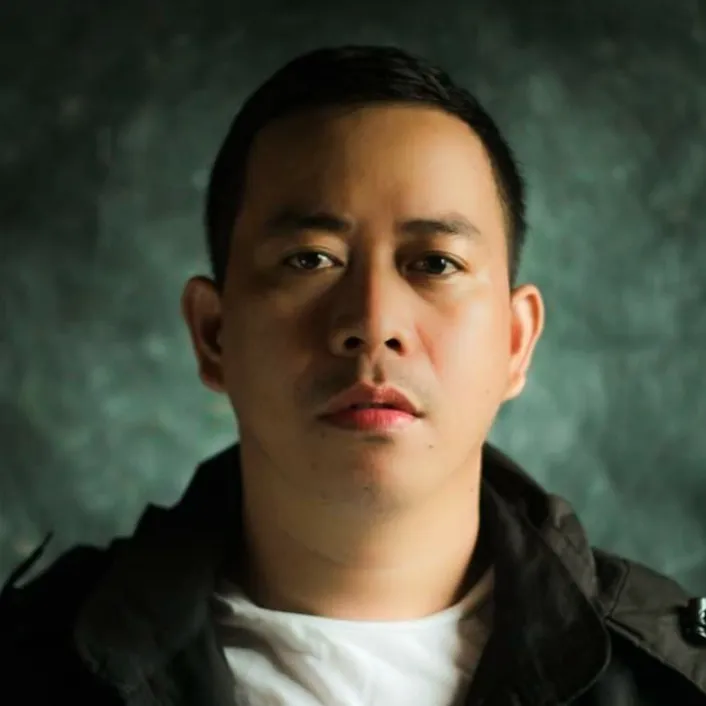 ---
Biography
Judy was born in a small town in Surigao del Sur in 1984. Having grown up both next to the sea and the mountains, his artworks are inspired by the simple life of the province. Throughout his childhood, he was always fascinated with the arts—he was drawn to anything that involved the act of creating new things.

He has joined multiple national exhibits and was awarded the Governor's Choice during the Tarlac National Painting Contest 2018. His entry was also officially chosen to compete in the recently held GSIS National Painting Competition.

For him, an effective piece of art is something that touches someone deeply. Something that makes you look at it and brings you somewhere that only you know. To him, art is something that does not require explanation but is something you feel when looking at a piece.
---