BPI and HSBC 0% Installment NOW AVAILABLE! Free Delivery within the Philippines.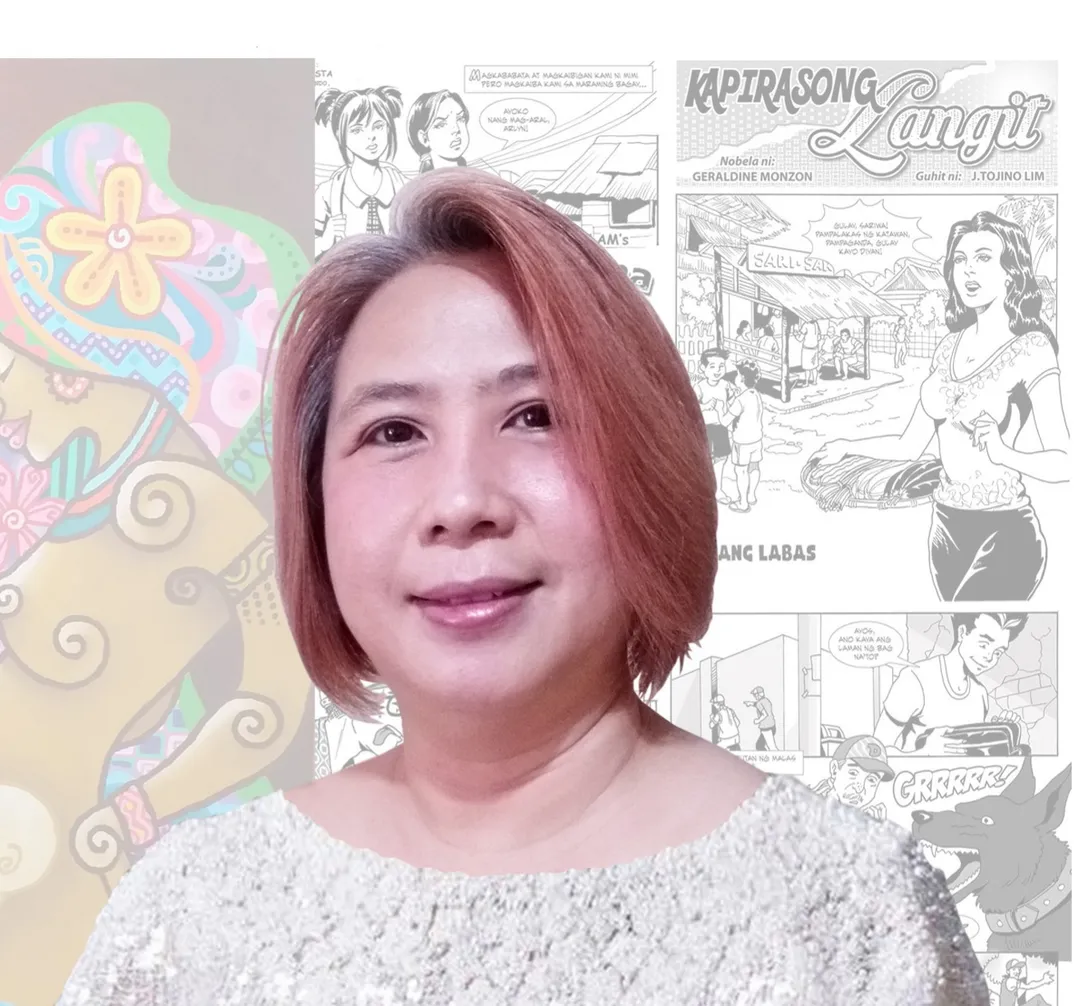 ---
Biography
Jully Bulaong Tojino Lim is an alumna of the University of the East, Bachelor of Fine Arts, majoring in Advertising Arts. She started her interest in drawing and illustrating back in her elementary days. She taught herself to draw as a result of the craze for local comics at the time.
Born in 1970, Jully was raised in Polo, Valenzuela City. Back in college days, she worked as a silkscreen artist as a part-time job, but in 1991, she became a local comic illustrator, fulfilling her childhood dream while studying. From 1993 to 1994, she became part of the U.E. faculty staff as an art instructor. From 1995 to 2011, she worked for a bag company as a creative artist and designer. From 2012 to 2017, she became a freelance artist, enjoying every moment of it while at the same time being a full-time mom. She is now working as a computer graphic artist and a freelance visual artist. Her passion for painting makes her world bigger, as she believes that "My art is my heart, and my heart is my art." Using Curvism-Decorative is her own authentic style to develop. She is very interested in a colorful way of art, as she expresses human life in a simple and light manner, with a mixture of different curves representing its journey.
---