BPI and HSBC 0% Installment NOW AVAILABLE! Free Delivery within the Philippines.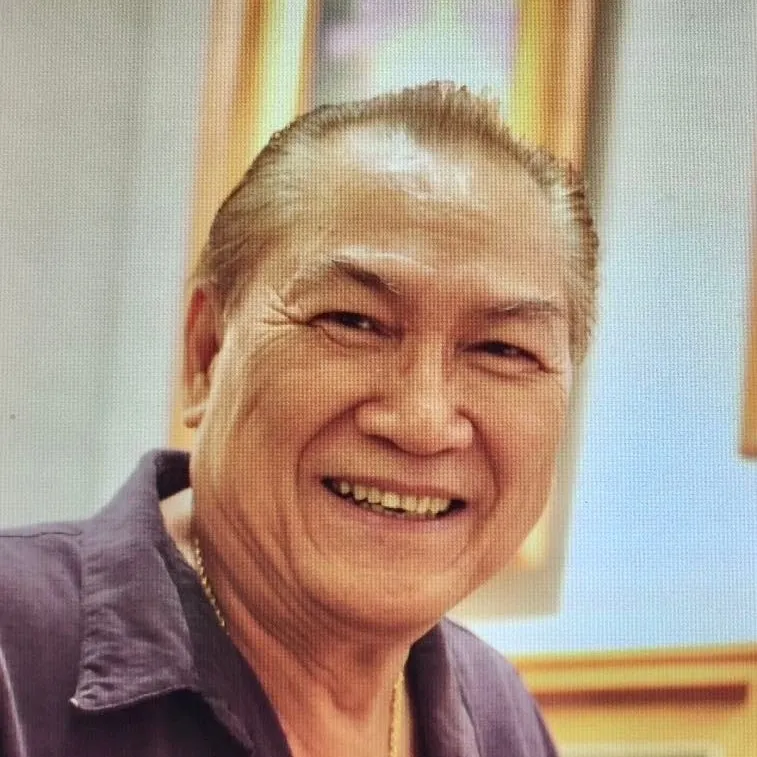 ---
Biography
"Painting is my first love and passion. My art evokes the emotions of the viewers and the true colors of life. It expresses and reveals part of my heart and soul, it is a balance between the beauty of human existence in the style of abstraction, cubism, and distorted impression."
Juno Galang's choice of colors on canvas predominantly leans towards warm and vibrant hues of purple, green, yellow, red, and blue, which characterize his true nature. Every brushstroke is a desire to achieve perfection that will reflect the beauty and tenacity of our hardworking countrymen and his lifelong journey of seeking continued growth, both as an artist and a family man.
Juno Galang was born in Santa Cruz, Manila, in December of 1942. He studied Fine Arts, majoring in Advertising. at the University of Santo Tomas. Naturally inclined towards drawing from an early age, he was largely self-taught and spent most of his teenage years hanging around in Ermita, Malate (the Greenwich village of Manila). It was there, in the pioneering galleries, that he learned painting techniques from some of the finest master artists of the era.
He immigrated to the United States in the mid-sixties and lived in San Francisco. After many years of an adventurous career as a freelance artist and illustrator in the cities of San Francisco, Seattle, New York, and Vancouver, he moved and relocated to Honolulu, Hawaii, to fulfill his lifelong dream of painting full time. Hawaii's art market proved to be the perfect place for him. After 22 illustrious years as an artist, exhibiting his works in galleries all over the United States, he decided to retire and move back to his beloved country.
After setting up his home studio in Paranaque, he veered toward painting modern and vibrant combinations of colors in the form of cubism and modern Impressionism, as influenced by Van Gogh, Gauguin, and Picasso.
At this point in his artistic journey, he pays tribute to street vendors, village fishermen, farmers, and front-liners—the true heroes of our society. Juno Galang's works mirror his life, one that is full of happiness, energy, optimism, and hope.
---