BPI and HSBC 0% Installment NOW AVAILABLE! Free Delivery within the Philippines.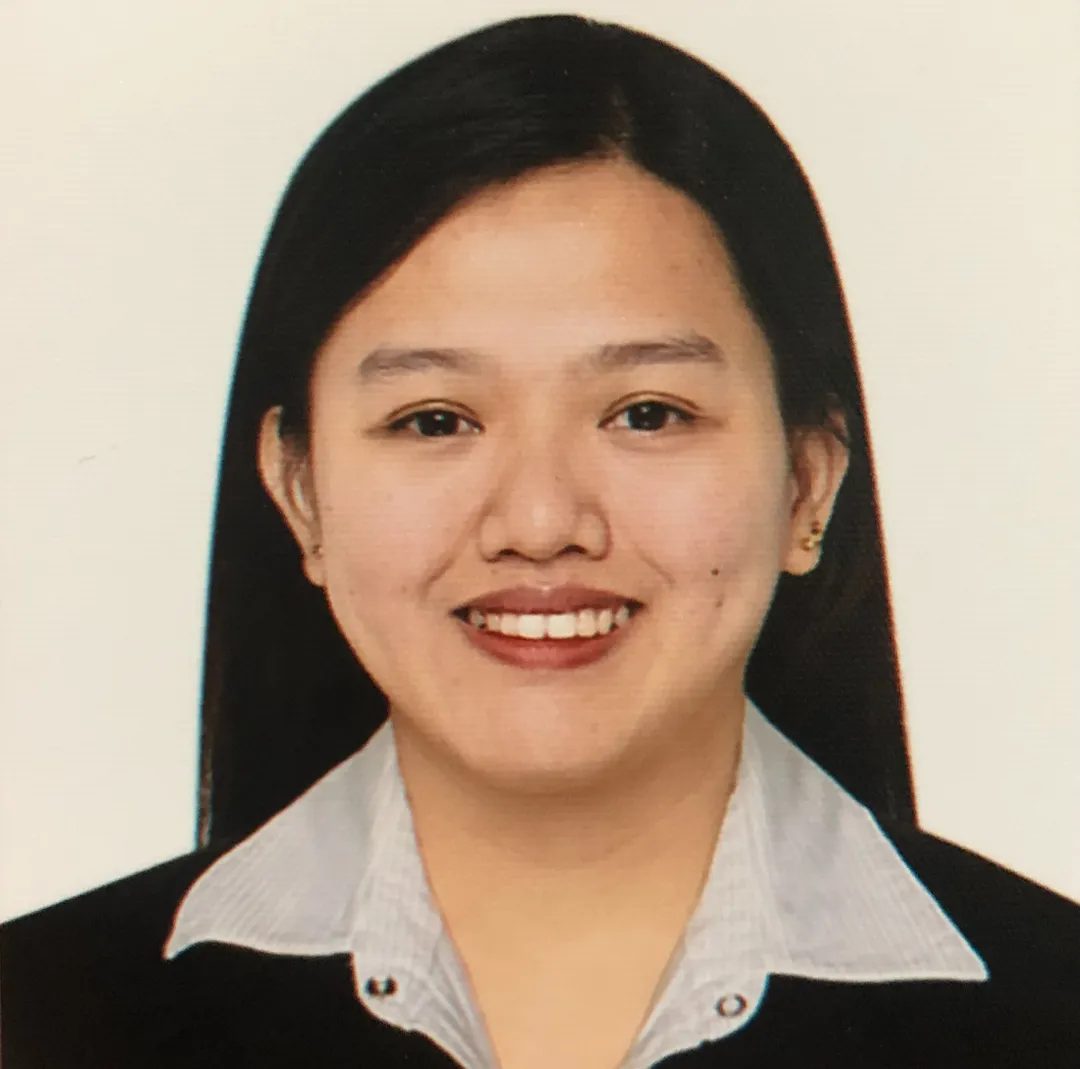 Khristel "Ramlet" Cruz
3 Artworks
---
Biography
Khristel Cruz's paintings are nestled between reality and dreams. Rather than attempting to create a realistic interpretation of the subject matter, she focuses on revealing the expressive elements of light, texture, and colors. Through her art, we feel the life-affirming qualities of eternal youth and joie de vivre (exuberant enjoyment of life). Feelings of well-being and harmony emanate from her paintings. She brings an extensive mastery of color theory, an innate sense of rhythm, and compositional elements to each painting. Her art is a visual poem bursting forth with a relentless, energetic expression.
---