BPI and HSBC 0% Installment NOW AVAILABLE! Free Delivery within the Philippines.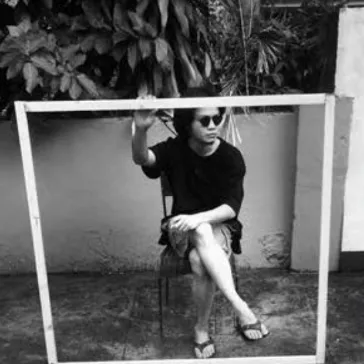 Loise Angelo Go
6 Artworks
---
Biography
Loise Angelo Go did not come from any art school; instead, he creates works that he himself would want to see in front of him. He has been painting for two years, using oils and acrylics, and he has decided to enjoy life to the fullest extent.
"The goal here is to change Filipino mindset, that art is not only about seeing realistic subjects. It is to inspire youg bloods and to make an old man think like a child again."
---