BPI and HSBC 0% Installment NOW AVAILABLE! Free Delivery within the Philippines.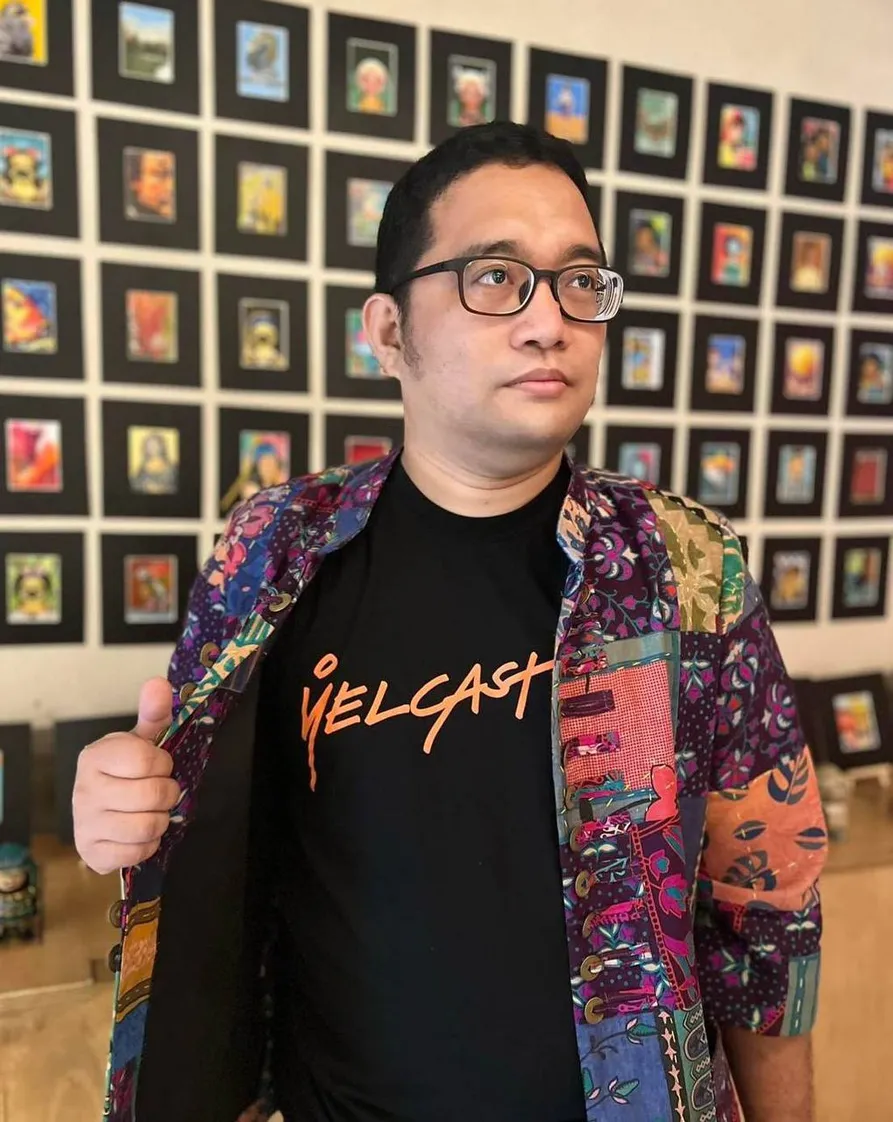 Loriel Castillo (Yelcast)
3 Artworks
---
Biography
YELCAST is the founder of VisualPoetry Philippines and Arte Bauan, who are revolutionizing abstraction by combining a unique calligraphic style of lettering as an art element and integrating poetic sensibilities. Yelcast is a Registered Electrical Engineer who accomplished a remarkable feat by passing two PRC licensure examinations, ranking No. 1 in one of his registered licenses.
He took a life-changing turn by pursuing his lifelong dream of becoming a full-time artist. Yelcast's exceptional talent has earned him recognition and awards, such as being a three-time semi-finalist at the Metrobank National Art Competition and winning First Place at the On-the-Spot National Pastel Competition. YELCAST's artwork has been exhibited in numerous local and international exhibitions, and he will represent the Philippines in the XIV Florence Biennale in 2023.
---