BPI and HSBC 0% Installment NOW AVAILABLE! Free Delivery within the Philippines.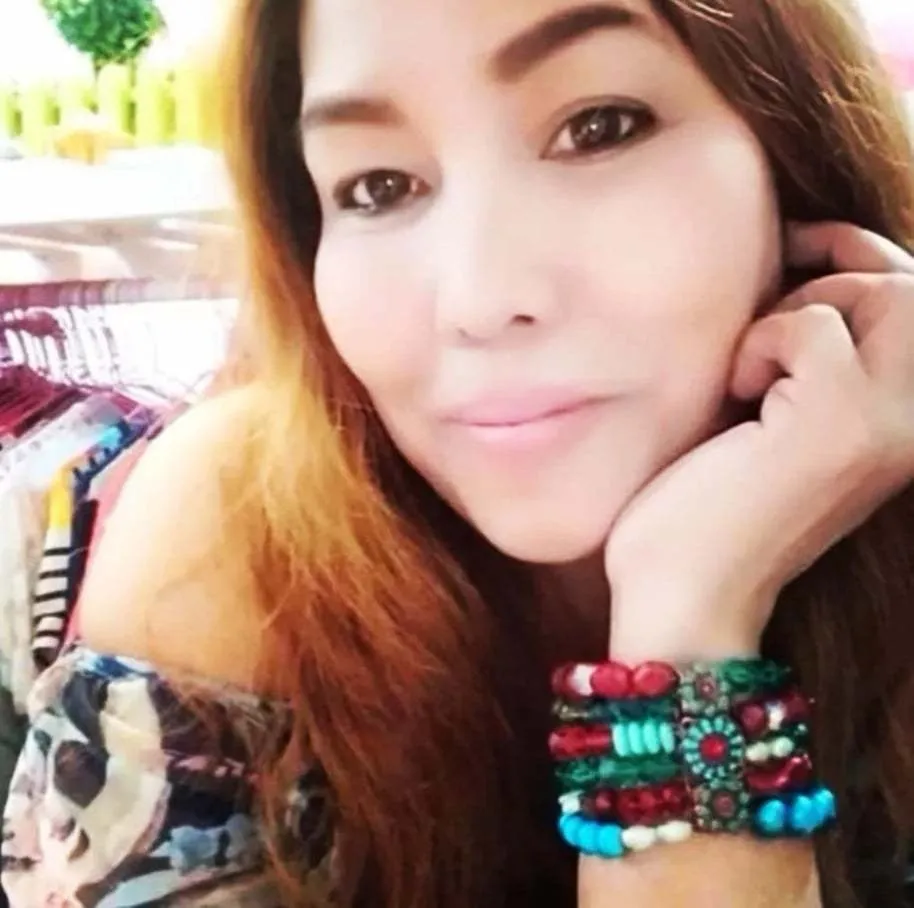 ---
Biography
The work of Louie Em is a reflection of her life's struggles, dreams, and spirituality. Through the combination of palette knife and brush, she reveals the various facets of life's difficulties that shape a person to be more beautiful and resilient. Just like a helpless caterpillar enclosed in the darkness and tightness of a cocoon. One day that caterpillar will metamorphose into a grandiose butterfly and begin a new journey with heaven as its trail.
Coming from a family of artists, creativity has always been in her blood. Paintbrushes and paintings were her childhood friends; canvas and paper used to be her playground. As her father ventures into the comics industry, she adapts, thus creating a creative childhood in her description.
‌
From a young age, she had already started producing masterpiece after masterpiece. From merely continuing her father's workload to creating her own art, the talent has always been there. Her passion grew with her. From the small sparks that kept her going, her love for her craft ablazed like a burning forest. Until she developed her styles and identity.
‌
Unlike other artists, who are chained to specific styles, she is an explorer. She travels, and she doesn't want to stop. She wants to go beyond the possibilities, break limits, and not just follow certain rules. Because, as far as she's concerned, art is freeing, and it makes her everything that she can be. That's why, instead of boxing herself into one style, she creates art in different styles, including expressionism, abstract impressionism, surrealism, and other art styles. Her divergent style speaks a lot about her personality.
‌
Moving forward to her personal life, she wasn't always a child. In life, she thrives; in art, she bleeds. As she grew older and entered motherhood soon after, painting slowly became more than just art. It becomes an escape route. As adults in a cruel world, rough roads are inevitable, but instead of whining and giving up, she fights like the warrior she has always been. Life has gotten tough, and she used her paintings as her coping mechanism.
---