BPI and HSBC 0% Installment NOW AVAILABLE! Free Delivery within the Philippines.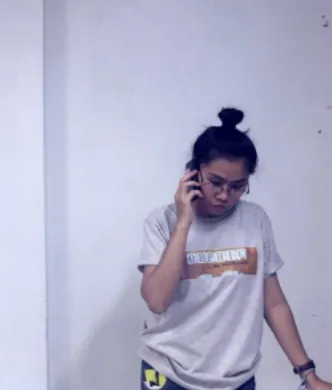 Mai Rivera Secuban
2 Artworks
---
Biography
Mai Rivera Secuban was born and raised in Iligan City. Her love for the arts started at a very young age and was supported by her family. Control of medium, consistency of style, and concept would be an aesthetic description of Secuban's works. Starting with school art competitions and early art exposure as a self-taught artist, she trained herself in different mediums and involved herself in different art festivals and congresses, which backed her up and helped her gain respect and recognition from other artists. Mai's works are influenced by Carl Jung's "Self" theory, as she graduated from college with a degree in psychology. The context of her works adheres to the creation of the human soul and its connections to the environment. Her works are transient of human ecopsychology through the usage of symbols and figures and well-studied human anatomy.
Through her art, she explores the human psyche and existence. Her works are known as conceptual figurative realism because of the precise and delicate control of her mediums, watercolor and oil.
In 2017, she was the lone representative of the Philippines at the ASYAAF Festival and Art Exhibition, selected by the ASEAN-Korea Centre and endorsed by the National Commission for Culture and the Arts (NCCA). She was a finalist in the prestigious World Wide Kitsch international art competition in 2020. She is currently based in Cebu and is a member of the Portrait Association of the Philippines, Cebu Chapter.
---