BPI and HSBC 0% Installment NOW AVAILABLE! Free Delivery within the Philippines.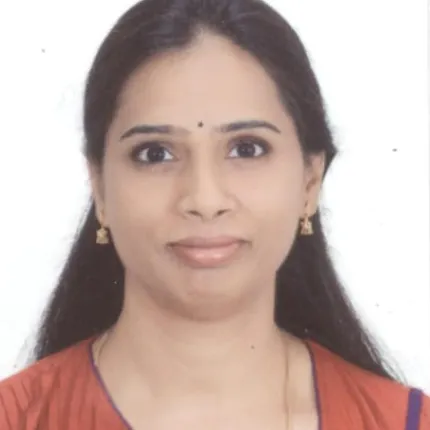 Malini Kuchibhotla
5 Artworks
---
Biography
The natural wonders of Asia are the main focus of Malini Kuchibhotla's artwork. An avid traveler herself, she often travels around Asia, marveling at the natural environment and taking photos to be inspired to create her art pieces. An avid learner, she recently picked up painting as yet another hobby besides being a professional singer and qualified teacher. She loves to spend her free time trying to conceptualize and produce her artwork.

Using oil and acrylic paints, Malini tries to encapsulate the wonders of the scenery and the beauty of the diverse environments found in Asia through this medium on a canvas. Not one to warp or shift perspectives, she prefers to draw and paint what she sees straight onto the canvas, since she finds the beauty of nature to be something that shouldn't be tampered with.
---