BPI and HSBC 0% Installment NOW AVAILABLE! Free Delivery within the Philippines.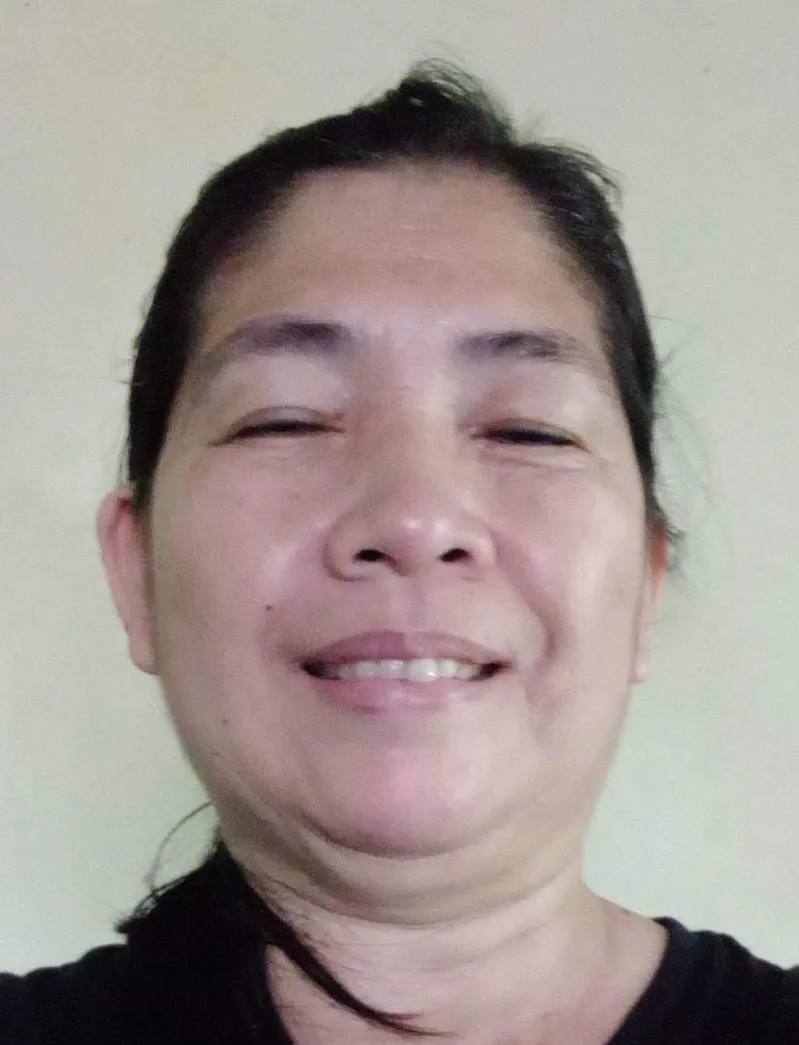 ---
Biography
Maribel L. Cortez was born on1968. She was raised in historic island of Corregidor Island located in Cavite province. Maribel is a self taught artist and started acrylic painting year 2020. She enjoys other form of art like textured art and mixed media art. She took up BS Architecture in Technological Institute of the Philippines Quiapo Manila and worked as a draftswoman for 13 years at Corregidor foundation, Inc under Department of Tourism.
Currenty, she is full time mom and focusing on her passion being an Artist while occasionally accepting art commission as a sideline.
For Maribel, creating art is not a mear hobby that she does to earn a little, but has become an effective way to boost her self confidence in what ever she does in her life.
For Maribel Art is life.
---