BPI and HSBC 0% Installment NOW AVAILABLE! Free Delivery within the Philippines.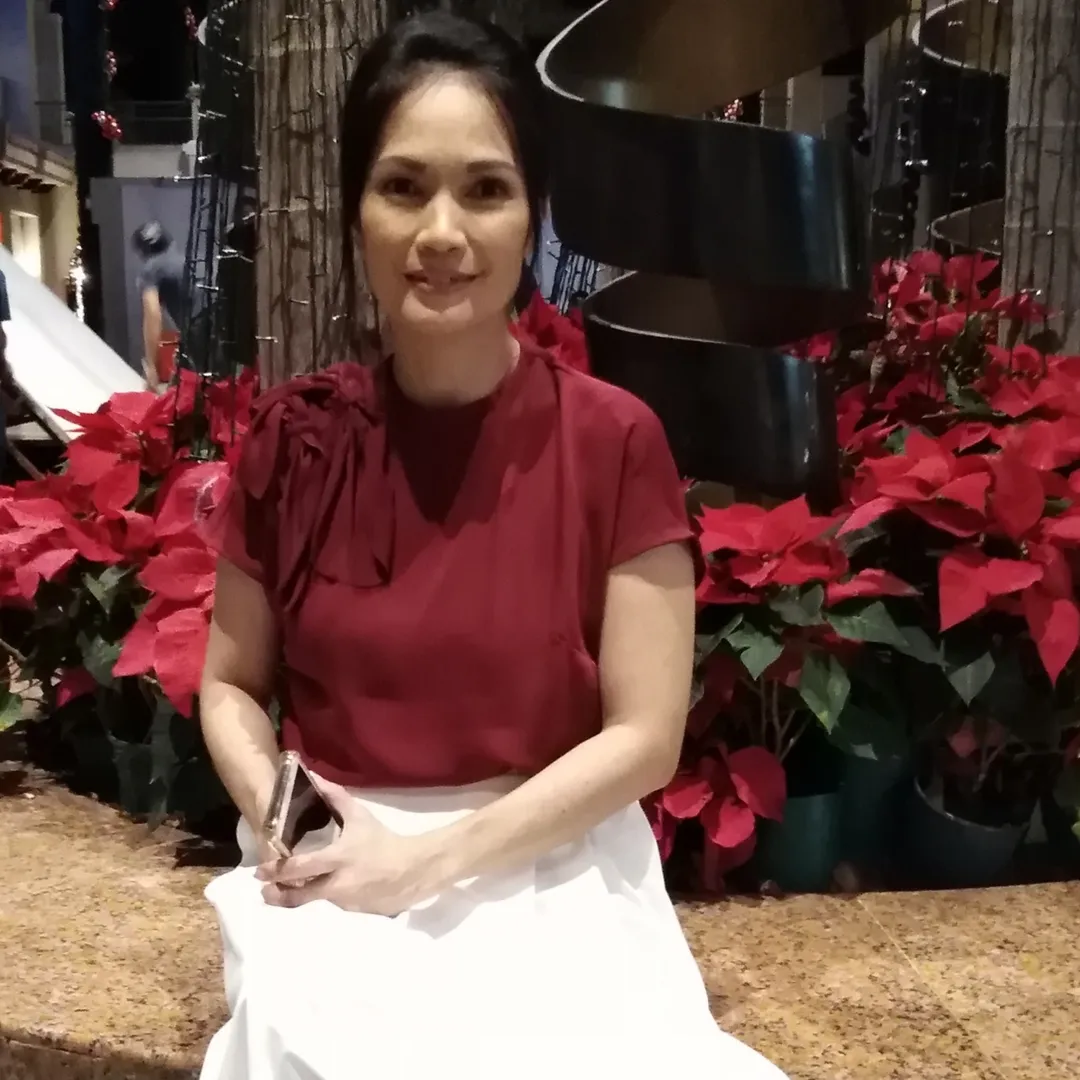 Maricor Vallejo-Dagoro
3 Artworks
---
Biography
Artist Statement:

Art appreciation has always been a part of me. Back in my Laguna hometown, I just love the refreshing panorama of the sugarcane field on one side, a Church on a hilltop on the other and the vast universe above as I form images of land and seascapes on the clouds through my mind. I find their beauty uplifting, soothing, nothing short of mesmerizing.
I have always known the Lord to be generous and kind but how I landed on this amazing turn of events left me in awe. At a time when the world is as it is now, the happiness my art gives me is such a welcome blessing! I can only hope to bring a spark of optimism to everyone that faith works.
As a self-taught artist, my journey in the creative field began in 2017. It became my effective excuse to steer my girls' attention from their electronic devices, as well as a fitting time for our bonding. Sketching initiated my interest but I settled for acrylic painting.
Though, pre-pandemic I rarely paint, the inescapable tug of artistry has proven to be not merely a passing stroke of serendipity for me but a resounding call of the inner artist I cannot nor would want to ignore. Fast forward to today, my canvases and brushes they became my reliable allies in these changing times. My carefully selected treat, my solace, my little form of adventure within the four corners of our home.
To God be the glory!
---