BPI and HSBC 0% Installment NOW AVAILABLE! Free Delivery within the Philippines.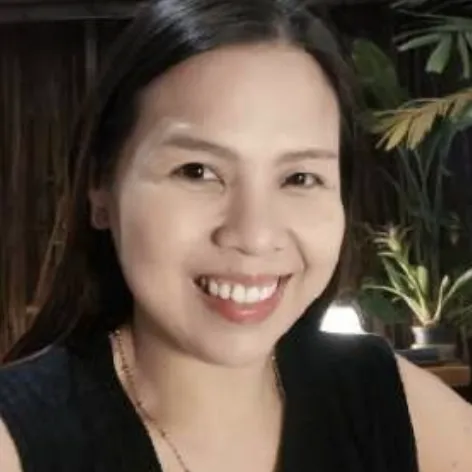 Marie Ann Gran-Paredes
2 Artworks
---
Biography
An article in the Washington Post once said that "making art is the new mediation." This is exactly how Marie Ann Gran-Paredes, or Me-ann, feels about her own experience in painting. A Fine-arts graduate major in Advertising from the College of the Holy Spirit, Me-ann began her artistic journey dabbling in abstract art. She went into animation in her first professional stint, then ventured into digital arts through web designing and graphic arts. As she matured from one life-stage to another, Me-ann re-discovered her first true love and passion in painting. Her works, mostly acrylic paintings, reflects the expression of happiness in various experiences of life. She finds peace and relaxation in the impressionism style that she now uses to depict scenes in nature and flora.
---