BPI and HSBC 0% Installment NOW AVAILABLE! Free Delivery within the Philippines.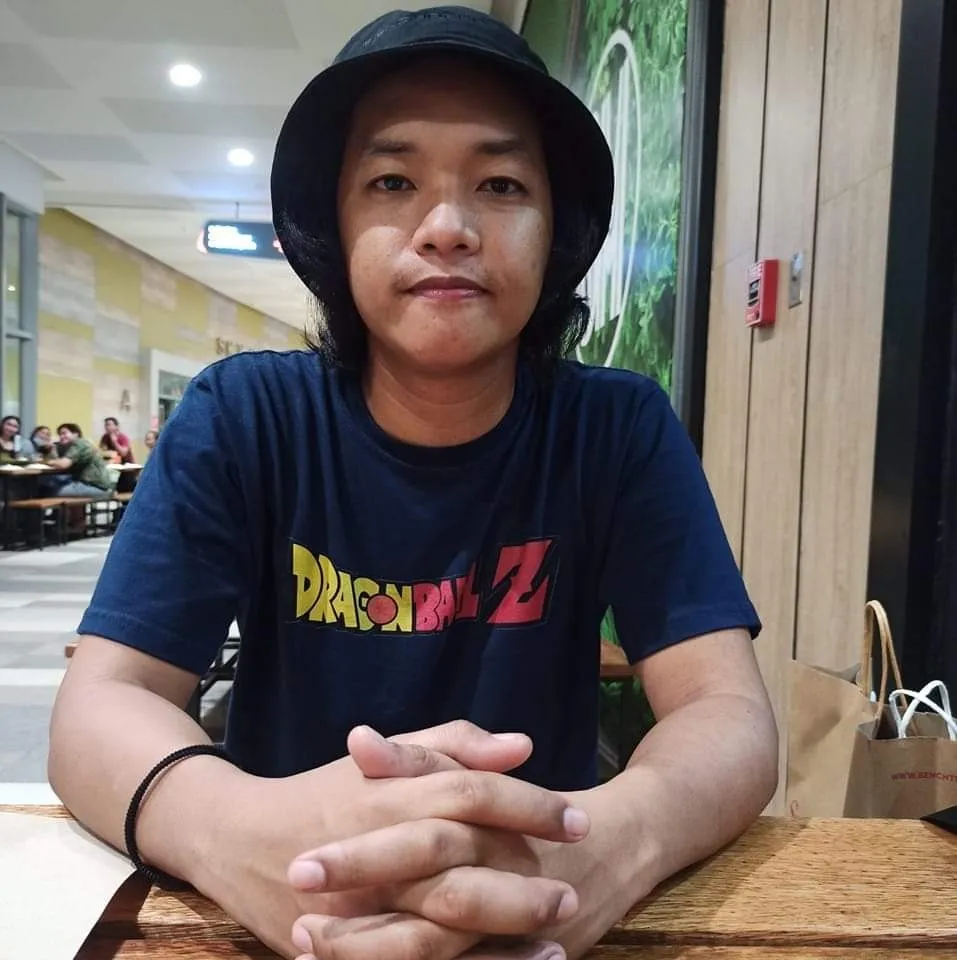 ---
Biography
I am Mark Anthony Repolleza, from Quezon City. I have worked on a large format machine as a technical support engineer. I decided to quit my job in order to pursue my passion, such as sculpting. My family and I have moved to Bohol as well.
I started creating sculptures in 2019, and I only do figures and busts. After that, I attempted to paint on canvas before having the idea to completely sculpt on it and emboss it with black and bronze backdrops.

Since then, I have tried to post in Facebook art groups, and many people have expressed their awe at my simple works of art, which has helped me get commissions from various clients.

I want to expand the culture of art, make unique creations, and be inspired by the world of art.
---