BPI and HSBC 0% Installment NOW AVAILABLE! Free Delivery within the Philippines.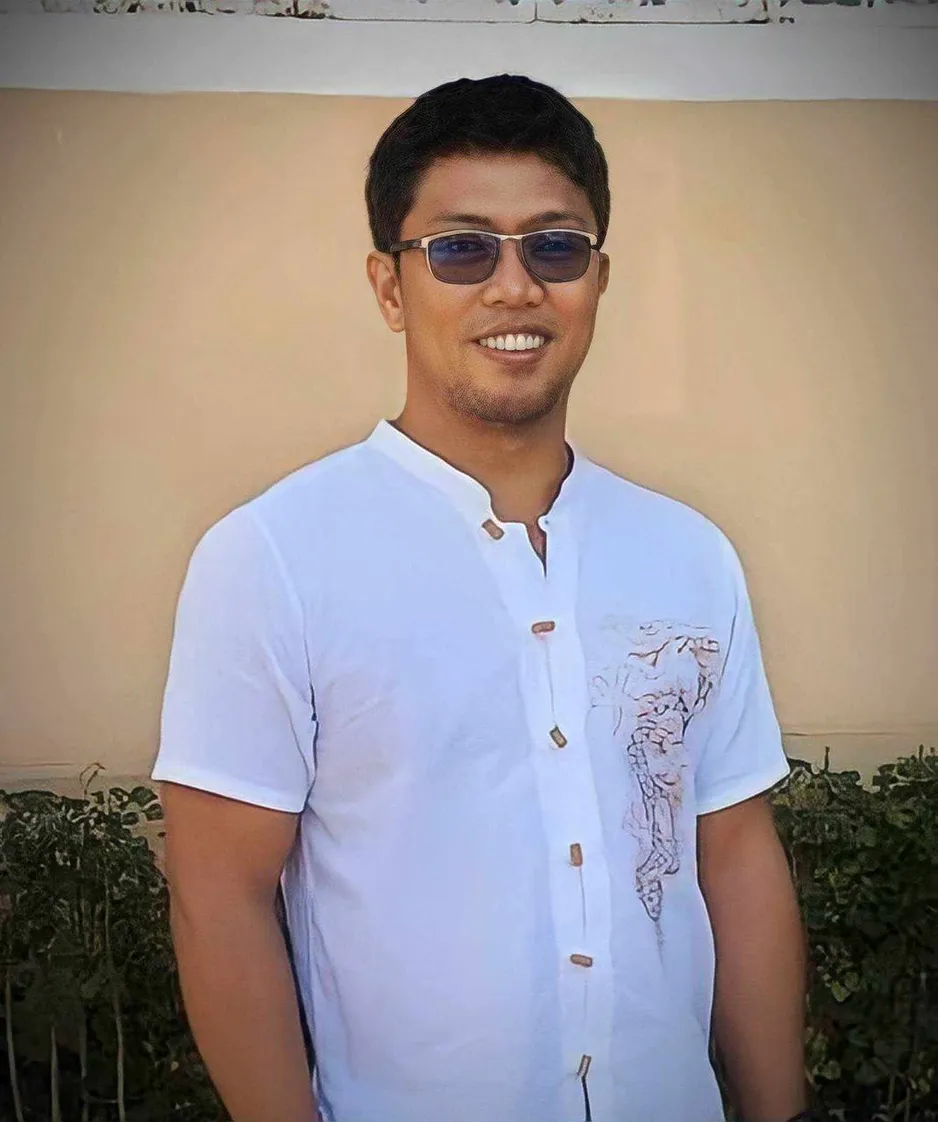 Mark Ronald Sioson
2 Artworks
---
Biography
Mark Ronald Sioson's works represent a microcosm of collective ideas, visually encapsulating a broad range of cultural, literary, and philosophical allusions. Born in the modest town of Castillejos, located in the heart of Zambales Province, he is a self-taught artist who fuses his works on the concept of realism.
His masterpieces celebrate a wide array of realistic arts, ranging from the eccentric to the most ordinary. His boundless repertoire of imagery is paralleled only by the breadth of media palpable in his work. Mark's oeuvre encompasses an array of works on a wide variety of media, ranging from acrylic, oil, pastels, etc. By integrating, expanding, and regenerating imagery and techniques, he brings to light the importance of conveying the message through the strokes and colors of his artworks.
---