BPI and HSBC 0% Installment NOW AVAILABLE! Free Delivery within the Philippines.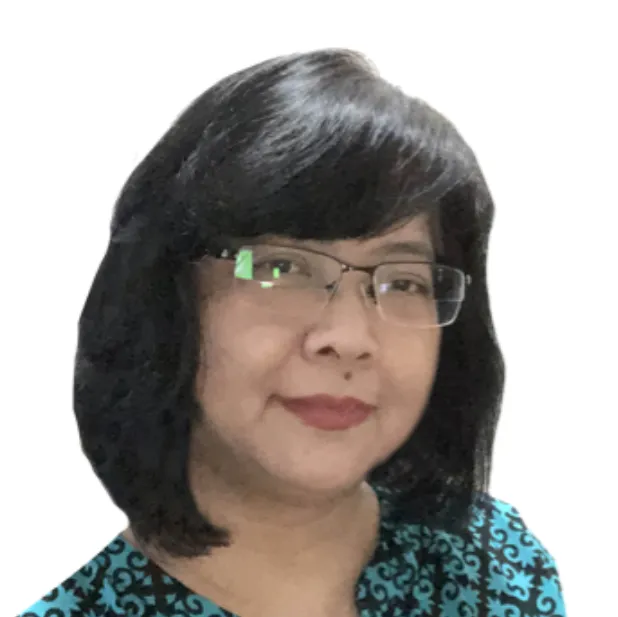 ---
Biography
Mayumi believes art should tell stories and evoke emotions. Her colors are vivid, vibrant and compelling as the stories they tell. Basically a self-taught artist, her style tends to be a blend of realism and expressionism, but she is also able to create in a variety of styles.
Acrylic is her preferred medium on her paintings. Sometimes, she adds mixed media into her artworks to infuse more meaning and depth to her creations. Last October 2022, Mayumi was awarded as one of the Top Ten Finalists in the Digital Category of the Manila Bulletin Sketchfest 2022 with the theme Saving Earth for her entry entitled, "We Could All Be Superheroes." She has also joined a number of online and physical exhibits.

Mayumi graduated with a degree on A.B. Economics and completed her Master's degree on Educational Management. Aside from painting, she is a graphic artist, website designer and a freelance editor. She is also a screenwriter and an award-winning author with 16 books published under her name.
---