BPI and HSBC 0% Installment NOW AVAILABLE! Free Delivery within the Philippines.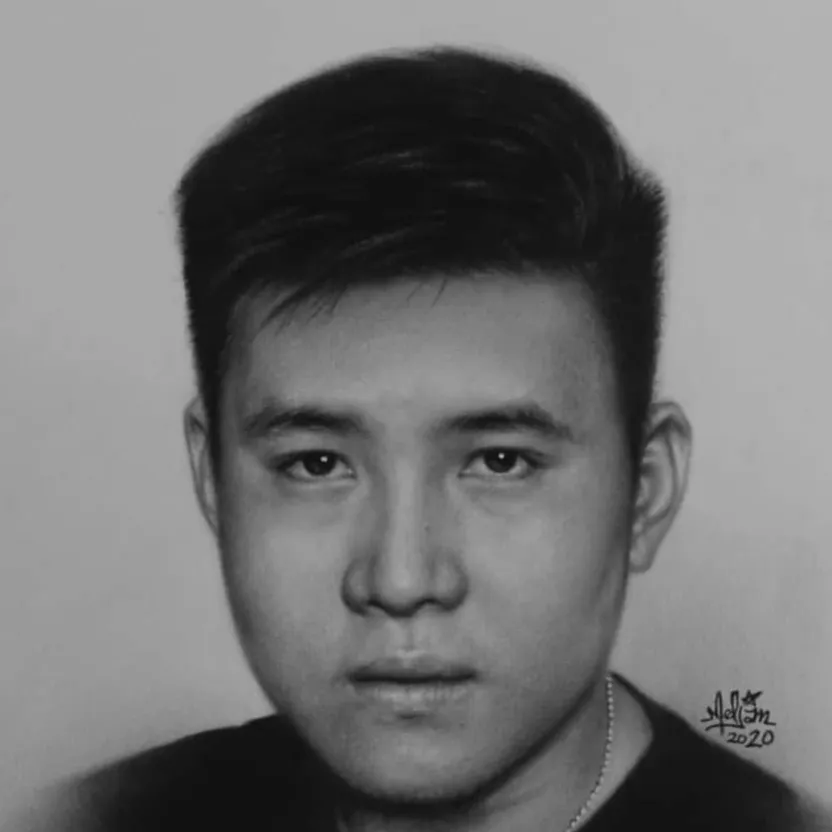 Meljan Cabagay
8 Artworks
---
Biography
Meljan Cabagay studied a Bachelor of Arts Major in Philosophy. His favorite topic is aesthetics, in line with his philosophy of art, and he made his final studies about the real meaning of art and its purpose in someone's life. After college, he first became a senior high school teacher at Philippine Christian University.
After a semester, he pursued art by starting to become a portrait artist at Pieza de Mano Arts and Frames, located at Robinson's Manila. He also took a 2-year fine art course at GK College and won prominent awards from various national competitions. He is now focusing on honing his signature style to express himself fully and speak in his own language through surreal and contemporary art.
---