BPI and HSBC 0% Installment NOW AVAILABLE! Free Delivery within the Philippines.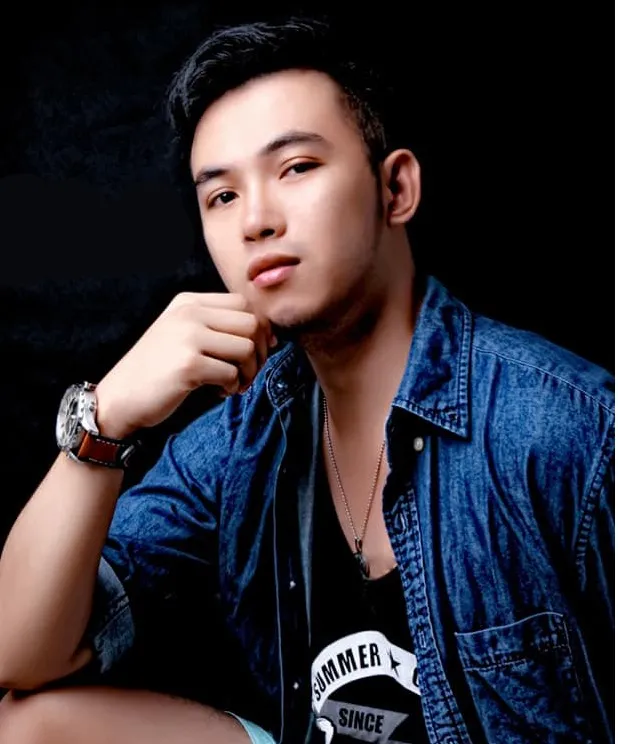 Michael Villareal
3 Artworks
---
Biography
Michael G. Villareal, LPT, is a full-time businessman, entrepreneur, and self-taught visual artist who began his career as an educator. He is a shareholder and currently holds the position of operations manager at the BM Solutions BPO Center in Lucena. He's also the founder and creative director of TOTE Bags Philippines, a locally based shop that customizes bags made from locally produced canvas and abaca bags. He also ran his own art studio, whose artworks had already been featured in a number of local and international art shows, including the GSIS Museo ng Sining, the Philippine Fauna Art Society, the Art Show Philippines, the Luna Galleria International Art Exhibition, and Art Without Borders in Malaysia, to name a few.
His art style is characterized by contour lines, an element of art considered by many to be the most basic. A contemporary style that produces images that consist of distinct straight lines or curves placed against a background without gradations in color or hue to represent two-dimensional or three-dimensional objects. An art style that not only defines shapes and figures but also conveys motion and emotion.
Mr. Villareal earned a bachelor's degree in secondary education with a major in English and is now a licensed educator who is pursuing his master's degree in language teaching at Southern Luzon State University. Prior to entering business and entrepreneurship, as an educator, he had experience working as a full-time high school language teacher in an international Montessori school in San Pablo, Laguna (Scuola Dei Bambini International Montessori School) and a Catholic school in Lucena, Quezon Province (Sacred Heart College, Lucena).
He is currently pursuing his artistic and business goals with his family, partner, and beloved dog, "Clover." As an educator and visual artist, he wants to use the power of art to transcend messages that will educate people of today on certain causes and issues concerning Filipinos and society. He aspires to be an influence, believing that today's youthful generation has a lot of potential and that, with an artistic heart, one can truly teach himself that in every situation, there is always something to be grateful for.
---