BPI and HSBC 0% Installment NOW AVAILABLE! Free Delivery within the Philippines.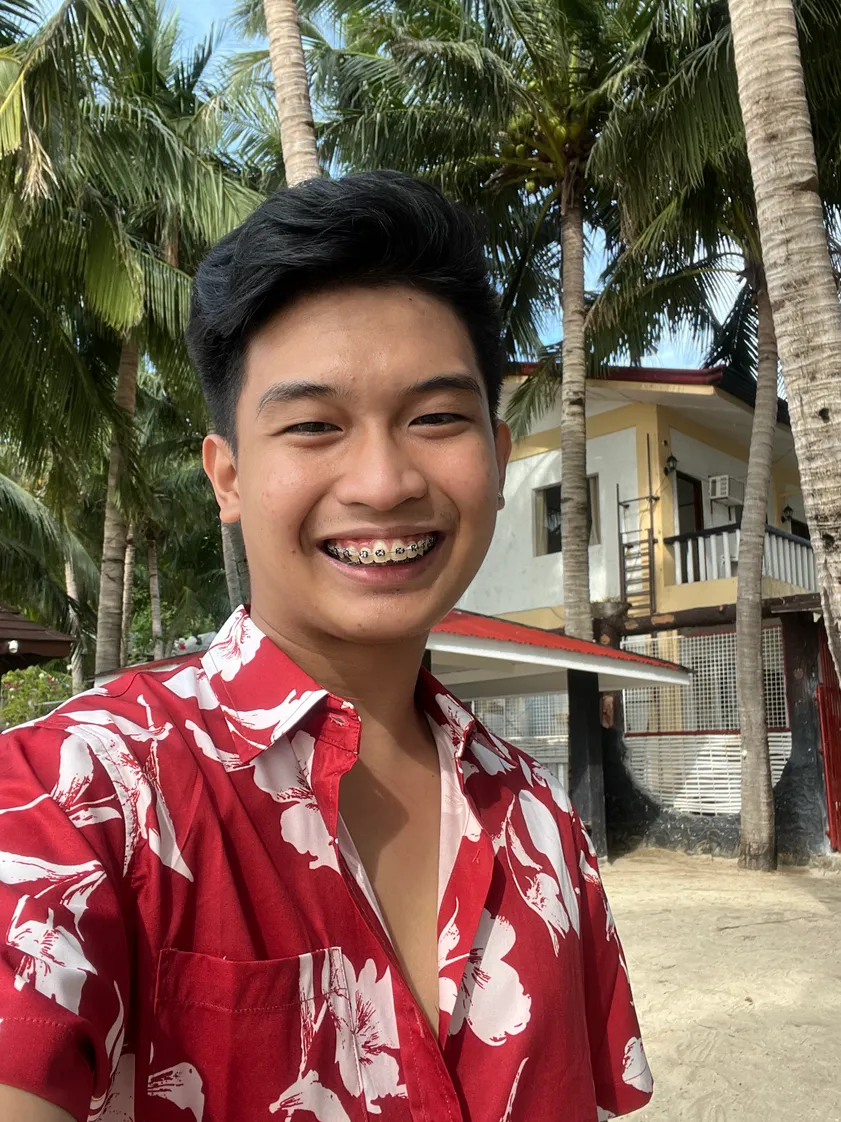 ---
Biography
Michael Angelo Escorpeso, or MICO the Abstract Rose, is a contemporary artist known for his style, "Abstract Rose." A Fine Arts student majoring in studio arts at Far Eastern University in Manila, Philippines. Non-representational art is his forte, an abstraction-stained glass style with bold outlines and colorful palettes. MICO's rose can be seen in all of his artworks, as it is the final touch to his signature. His admiration for colors and shapes builds up his style. The use of bright colors paired with pastels and black is what makes up his color palette.
MICO has been part of many local and national competitions, such as the Annual Shell Competition, Vision Petron, Metrobank MADE, where MICO made it to the semi-finalist Finalist of MADE 2022, and the GSIS National Competition, Where he is one of the finalists for GSIS 2023. He also took part in CEVIO Art Hauz Gallery, Gallery Z Manila, White Walls Gallery, VMeme Gallery, and many other local art events in the Philippines. He was awarded as one of the top-selling artists of Art Show Philippines Gallery 2021–2022, and 2022–2023, and is currently slowly making his name in the art industry.
---