BPI and HSBC 0% Installment NOW AVAILABLE! Free Delivery within the Philippines.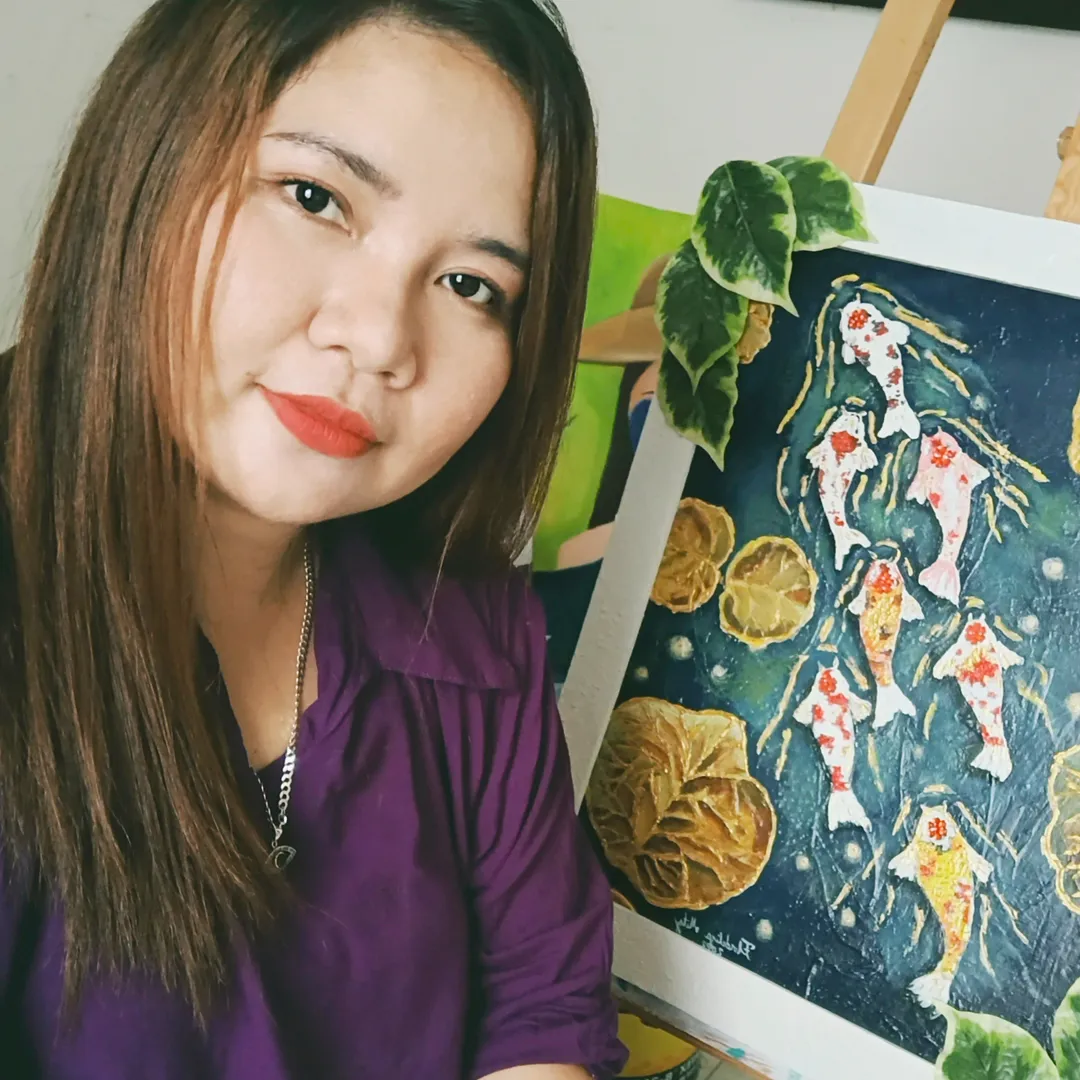 Mitchie Rose Flordeliza
4 Artworks
---
Biography
Mitchie Rose A. Flordeliza is a graduate of Mass communication but later engaged herself into the world of Arts. She is a self-taught artist from Binangonan Rizal. Her friends call her " Resilient Mom" as she is flexible in almost everything that she does, particularly in the field of Arts.

She started painting landscapes way back in 2015. At first it was difficult for her due to the negative feedback she received from her own family but despite it she managed to convert criticisms into challenges. A challenge to prove her worth as an artist
She then studied the availability of YouTube tutorial and started to search on the internet the different types of painting style

Last 2016,her career as an artist started to bloom. She was Invited to join various art exhibitions together with the Rizal Artists and at that very moment it gave her the courage in pursuing what she had started. In fact, she won 2nd place in Rizal Art Festival " Art Cycling, professional category and twice a finalist in their town's painting contest which eventually created a big impact in her career as an artist.

In 2009 she had her first Solo art exhibition titled "Artmitz" at Angkla Mini Art Gallery where her painting presented in warm and cool colors. Her continuous love for painting doesn't end there. She started to teach kids about basic painting techniques and became a seasonal art teacher.
---