BPI and HSBC 0% Installment NOW AVAILABLE! Free Delivery within the Philippines.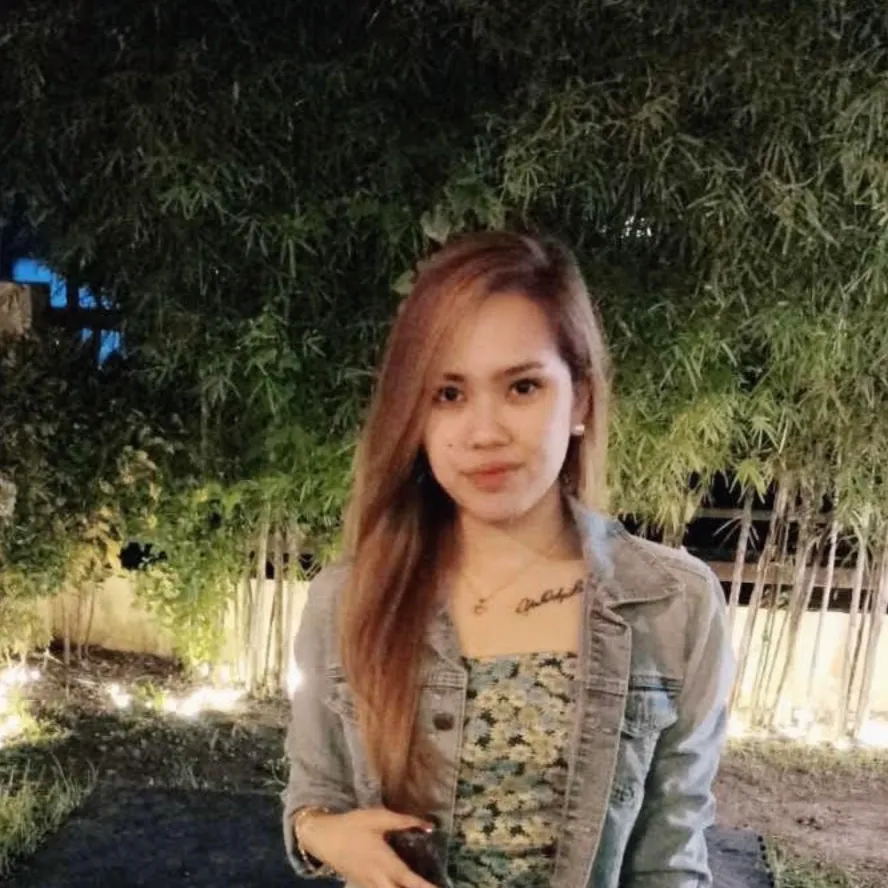 ---
Biography
Mona Eguia is a new artist from Santa Rosa Laguna.

She's always been interested in the arts, but she only fully pursued her passion during the pandemic. To her, creating pieces is her way of therapy and taking care of her mental health.

Mona loves drawing and painting things that are pleasing to her eyes and playing with different color palettes that go well together. She was interested in line drawing, and she kept a notebook where she started doing her doodles. Finally, after practicing and improving her skills, she was able to transfer her thoughts to her canvas.
---