BPI and HSBC 0% Installment NOW AVAILABLE! Free Delivery within the Philippines.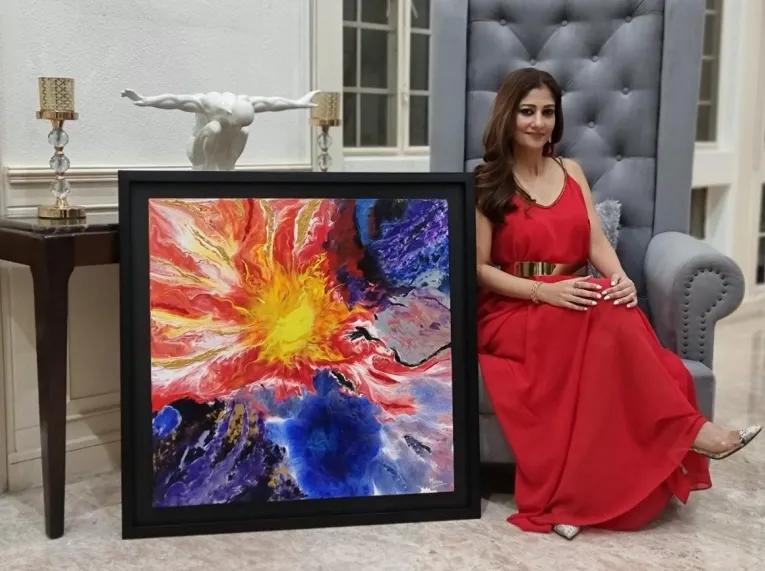 Mrini's World of Colors
23 Artworks
---
Biography
Mrinalini, also known as Mrini, is a self-taught artist of Indian descent who has been creating remarkable works of art for over two years. As a spiritual guide and mother of two boys, Mrinalini's journey into the world of art was ignited by her interest in spirituality and meditation. Her goal is to establish a connection with the audience through her art, generating emotions and sparking conversations. Mrinalini's style is abstract, incorporating techniques such as Dutch pours, blow art, palette knives, modeling clay, balloon dipping, and brushes to add depth and texture to her creations. She draws inspiration from her spiritual practice, infusing her work with meaning and significance.
---