BPI and HSBC 0% Installment NOW AVAILABLE! Free Delivery within the Philippines.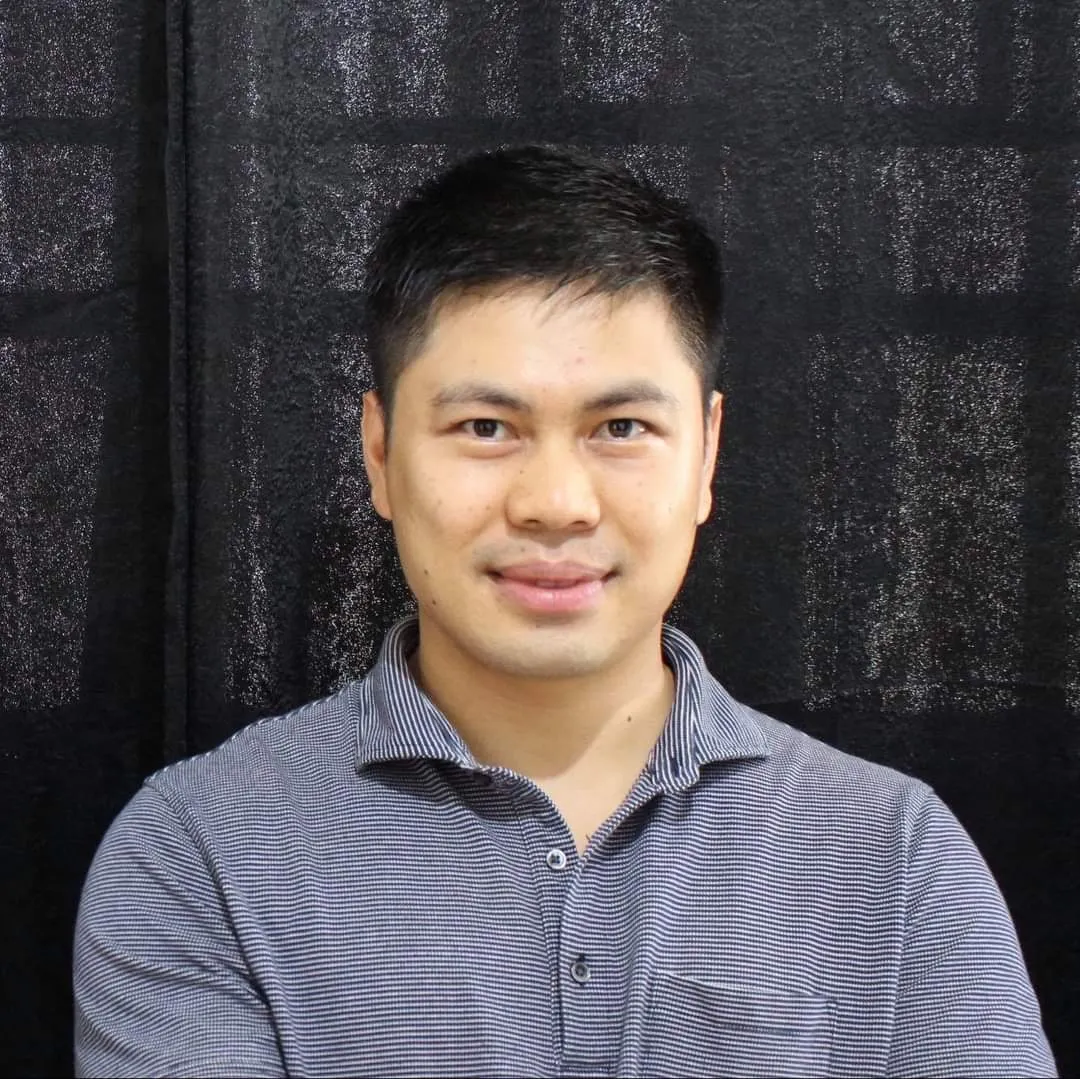 ---
Biography
Noel Kiamzon Belamide was born on 1985 in Barugo, Leyte. His drawings where his way of making friends, a treasured memory from an impoverished childhood, through which he bounced from one relative to another in order to survive. A benefactor lifted him from his life as a street child and enrolled him in regular school. It was there that his artistic talents were discovered. Despite his lack of any formal lessons in art, he was enlisted by teachers to help create teaching aides and design of stage backdrops.

The paintings he makes come from his dreams where God talks to him. This is how he is different from other artists. He gets his creativity from his dreams. "Imagination is more important than knowledge" is his favorite quote from Albert Einstein.

Noel took a 1 year HRM course in college and thought of working in Riyadh, Saudi Arabia. His job in Riyadh was face painting and food server at a restaurant. He was only there for a year because our company had a problem. He immediately returned home to the Philippines to continue his painting. When the pandemic started, he began painting again
---