BPI and HSBC 0% Installment NOW AVAILABLE! Free Delivery within the Philippines.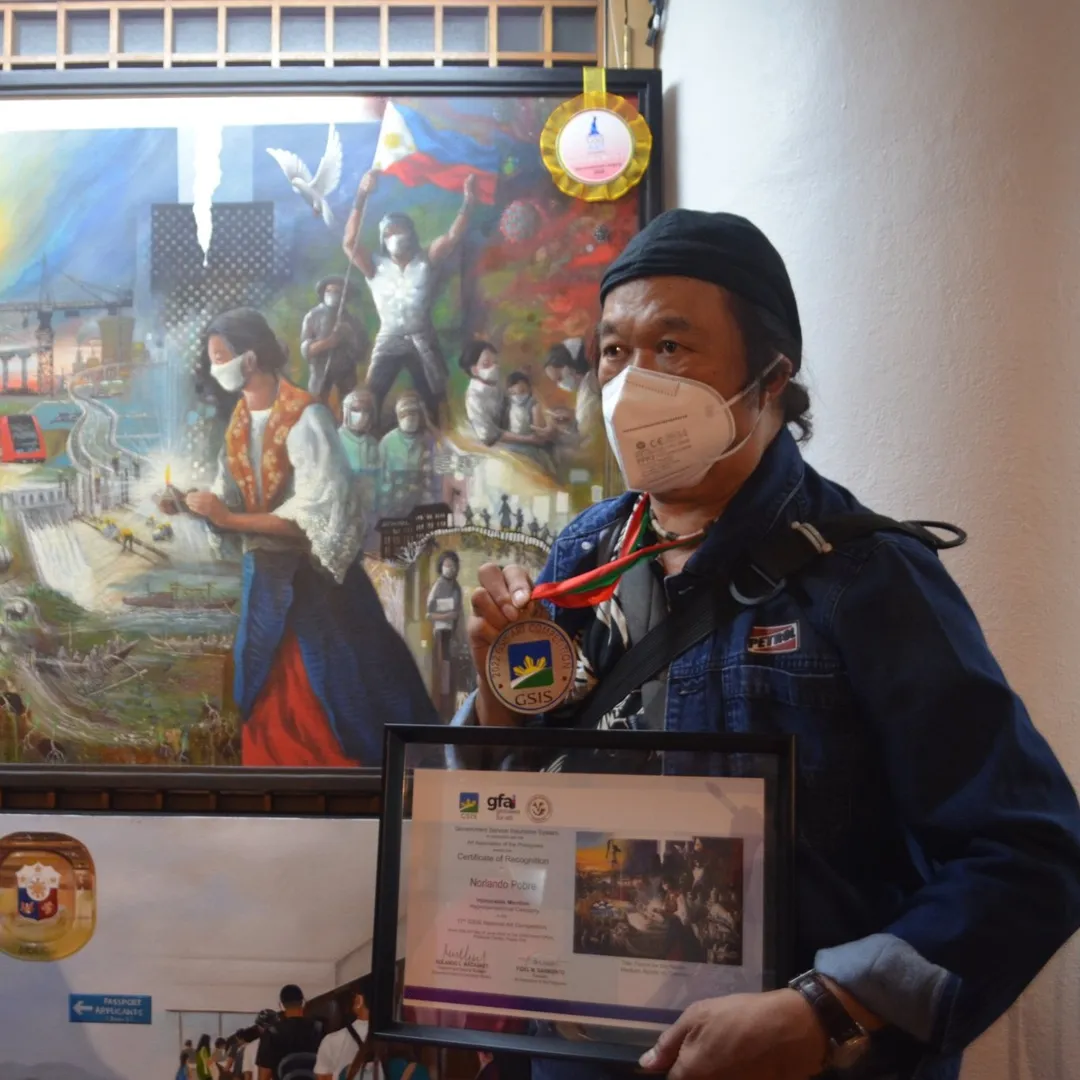 Norlando B. Pobre
3 Artworks
---
Biography
Fondly called "LANDO" by friends, Norlando Pobre is the first Filipino resident artist-painter in Switzerland. Born in Alcala, Pangasinan, on January 31, 1946, his parents migrated to Surallah, South Cotabato, in 1957. He graduated from high school at Notre Dame of Banga, South Cotabato, in 1962.
LANDO began showing his artistic talent at an early age. He recalls that his entire life revolves around the arts. Since he was 16, he has earned his living and supported his schooling through painting, printing establishments, comics, illustrating magazines, and other art-related jobs.
He studied architecture at St. Louis University in Baguio City and joined several local and national student art competitions in the Philippines and abroad, where he won awards for his works.
In 1974, he decided to go to Europe. One of his major contributions to European art was as a church painter and restaurateur in Austria from 1974 to 1980. But in all of his experiences, he considers passing on his skills to the younger generations as his greatest achievement as an artist-painter and as a member of society. He is a permanently resident in St. Gallen, Switzerland, with his three children since 1981 (1981: married his Swiss wife, 1994: Swiss citizen, 2007: divorced).
---