BPI and HSBC 0% Installment NOW AVAILABLE! Free Delivery within the Philippines.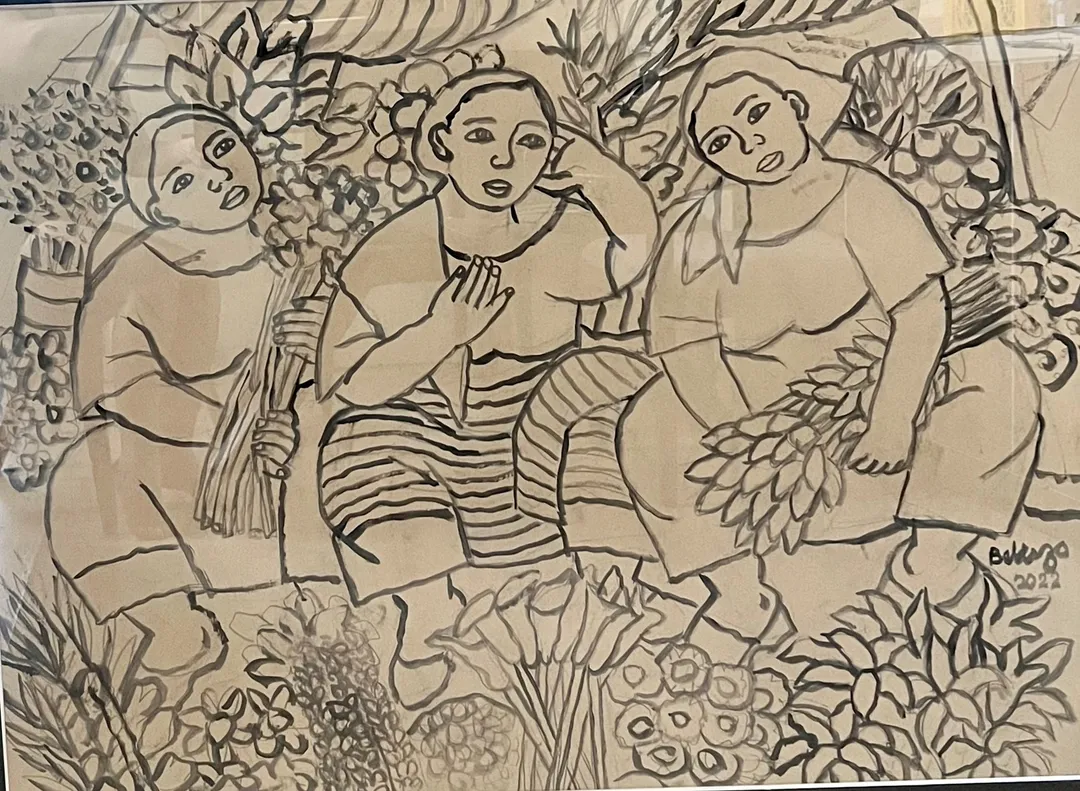 ---
Biography
Norma Belleza (born May 3, 1939) is a Filipino painter. She was born in San Fernando, Pampanga. Back then, her family was composed of billboard designers. Married to the Filipino artist, Angelito Antonio, with their children Fatima Baquiran, Emil Antonio, and Marcel Antonio. She studied at the University of Santo Tomas in 1962 and obtained her bachelor's degree in Fine Arts.
In her early years, she painted dark and depressing paintings. Her paintings then turned into brightly colors and detailed work on folk genre, including women vendors, potters and workers.[1] Figurative works placed emphasis on her subject's physical appearance. After obtaining her bachelor's degree, she resided with her husband Angelito Antonio.
Belleza has established herself as one renowned Filipino artist expanding her reach outside the country. Her works are highly sought after by discerning collectors.
---