BPI and HSBC 0% Installment NOW AVAILABLE! Free Delivery within the Philippines.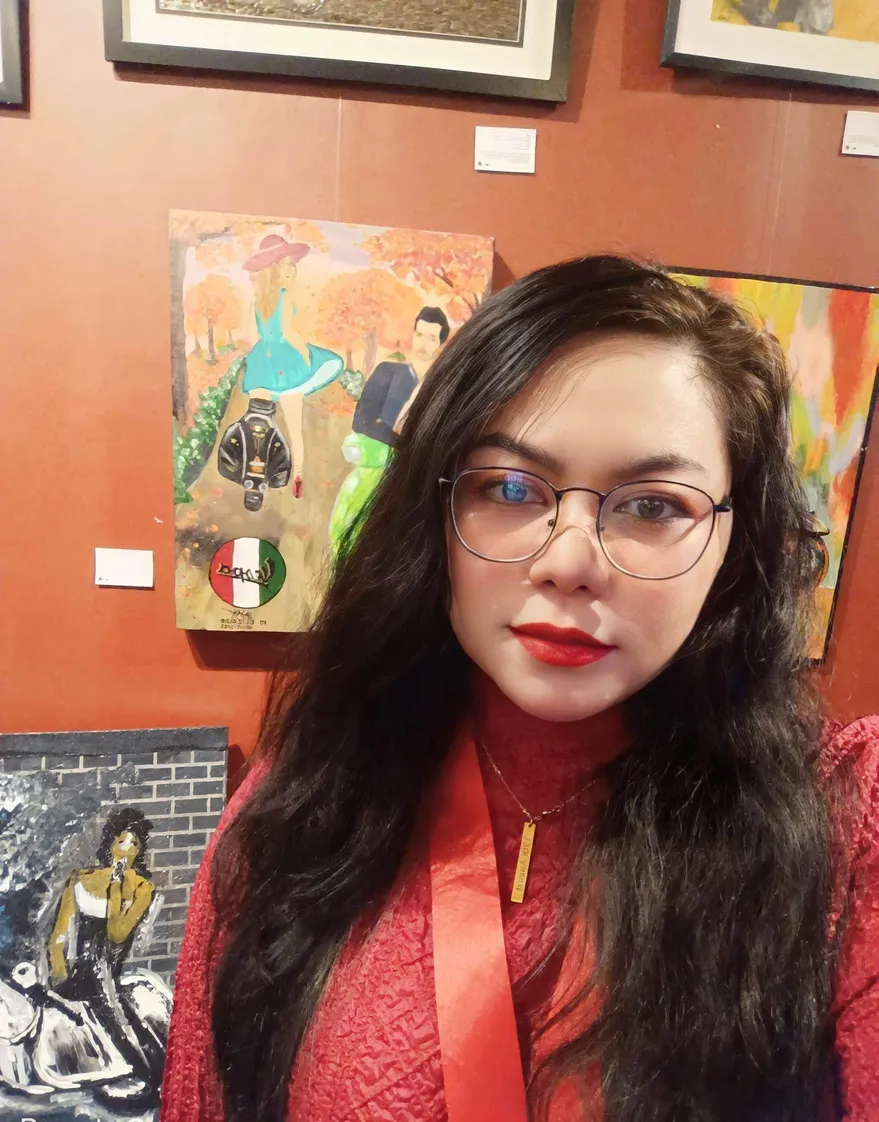 ---
Biography
Phia Elizalde is a self-taught artist who has loved to draw and paint since she was a kid. Her life is full of transformations that have made her receptive to different shades of culture and personality. She competed in poster-making contests during her elementary and high school days. She has also joined several art groups since 2021.
Most of her inspiration for her artwork came from nature (florals, birds, skies, sunsets, etc.). She is also a muralists, make up artists, innovate things through handicrafts and renovating clothes. Aside from being a visual artist, she is also a musically inclined person who loves to sing and play the piano and guitar. She loves astrology and psychology as well. Her artworks are based on her inspirations and reflection that depends on the theme, brought by her imagination and life experiences.
---