BPI and HSBC 0% Installment NOW AVAILABLE! Free Delivery within the Philippines.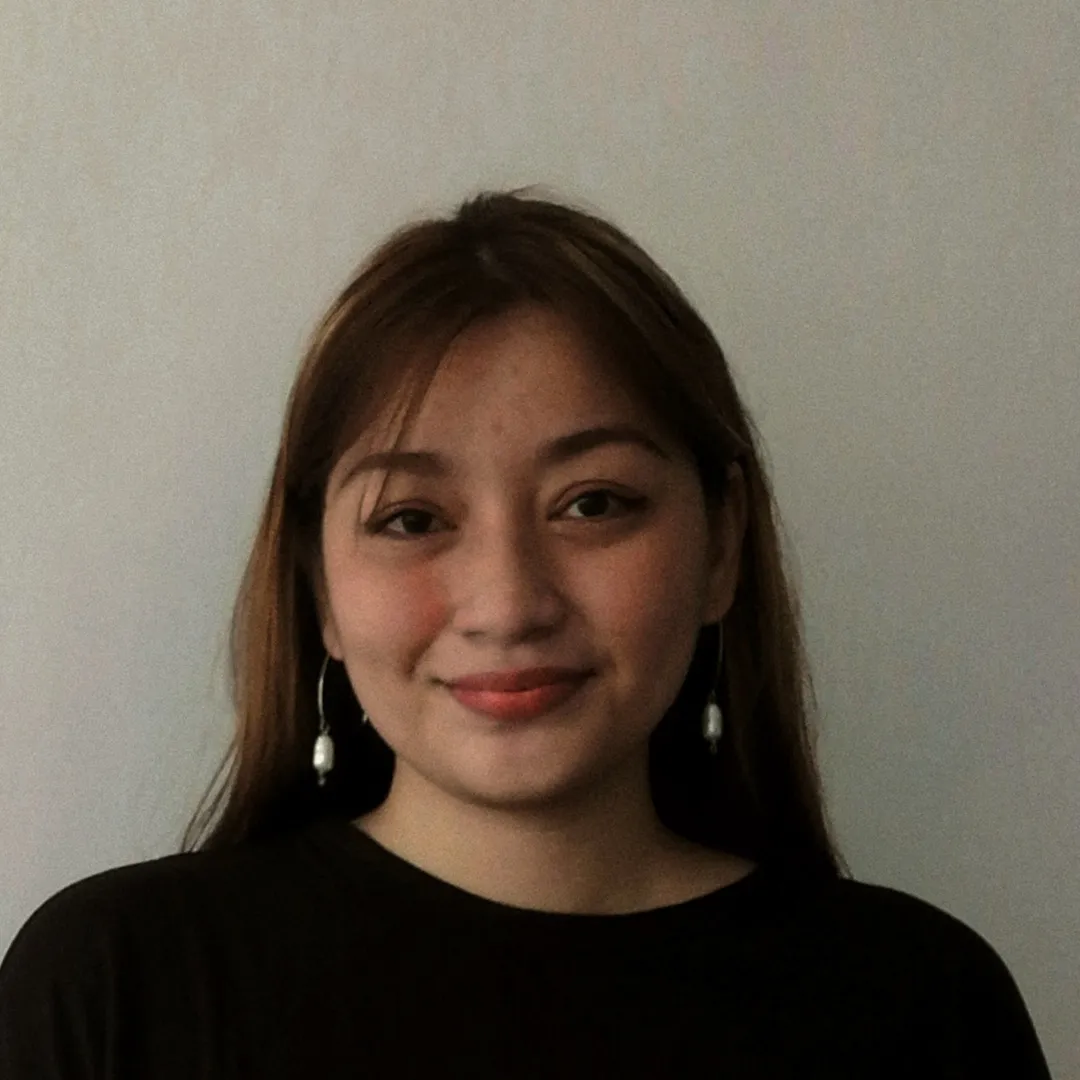 ---
Biography
My work solely magnifies the intricate beauty of rawness, inner light, freedom, personal escapes, and subtleties of modern femininity - whimsical but embodies the realities of normality wrapped up in concrete humanness. I want to be able to show the contradictories, the calm in the chaos, the diversity of individuality, healing whilst hurting, slowness of wilting in the passage of time.
The subjects are often self-portraits, strangers who both bathe in strength and fragility, woman anatomy, imaginary images from the artist psyche, nature, romantic palettes, flora and fauna, plain textures with an unfinished appeal.
A quiet declaration,
a visual love letter to oneself
and all the other selves.
---