BPI and HSBC 0% Installment NOW AVAILABLE! Free Delivery within the Philippines.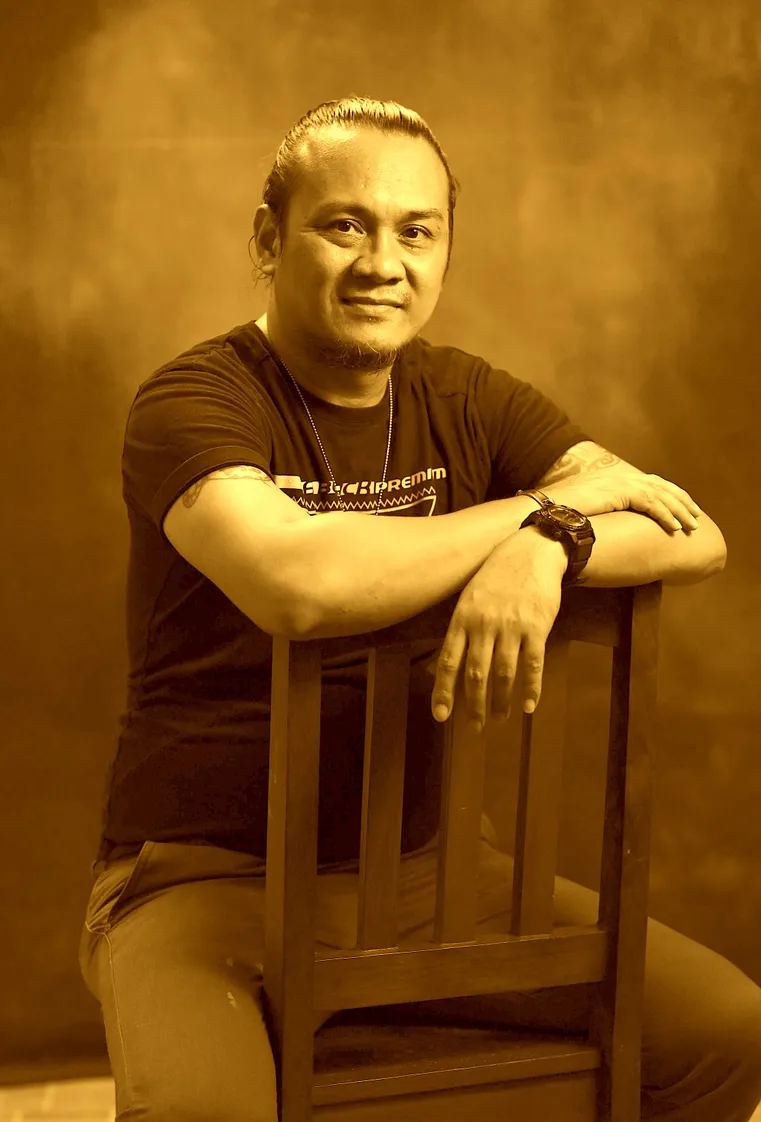 ---
Biography
Coming from an artistic family, Ralph Gregorio has attended art schools, including the University of the Philippines, where he graduated with a Bachelor of Fine Arts. Ralph is a highly driven practicing artist and art teacher with robust experience in art instruction, talent cultivation, and art exhibitions with enduring and abiding commitment and dedication.
Ralph believes that he is making art not for himself but for the people. His artworks challenge people to reflect on and process the rapid influx of visual stimuli they encounter daily. Abstract and surrealism, as the styles may be mined through actions such as painting on traditional canvas and digital sketching, are an interpretation and depiction of overlying implied and abstract representations sourced from the mind of the artist's collective experiences.
The individual self is a quarry from which he draws out visions, images, and idioms. This is an attempt to express and understand the scenes portrayed and formed by our thoughts that may relate and build connections, and to communicate and seek inner truths that may eventually reveal to us the ways of infinite possibilities—the "beginning of something".
He said the vision of tranquility, ideas of balance and harmony, and a continuous exploration to find solutions and inner truths are the windows of our souls in time.
---